Welcome to Home of Beauty
Wendy at Home of Beauty specialises in Permanent Makeup, An Aesthetic approach to skin treatments, along with a selection of conventional beauty treatments for Lashes, Brows, Nails & Toes using only the best products and techniques that she brings experience and passion for. Wendy offers a one to one service and appointment only basis and specialises in treatments that support skin health, immediate results and essential beauty treatments to maintain grooming and well-being, along with life changing micropigmentation for brows, eyes and lips.
Permanent Makeup
Permanent Makeup involves the implantation of pigment into the dermis of the skin to mimic the effects of conventional makeup or natural hairs, but with none of the drawbacks. Permanent Cosmetics can restore lost features or enhance present ones. It can boost self-confidence or give you a look you always have desired, whatever reason for wanting Permanent Cosmetics you can be assured of being in safe hands.
Wendy has been in the beauty industry for over 25 years and after specialising in various result driven treatments, decided Micro Pigmentation was the obvious and ultimate service to offer her clients. Trained by the UK's leading Permanent Makeup Specialists, Nouveau Contour, Wendy is able to offer the experience, knowledge and skills needed to ensure you are in a capable pair of hands. Known as a bit of a perfectionist when it comes to detail, you can be confident of the care and attention needed for this life changing treatment.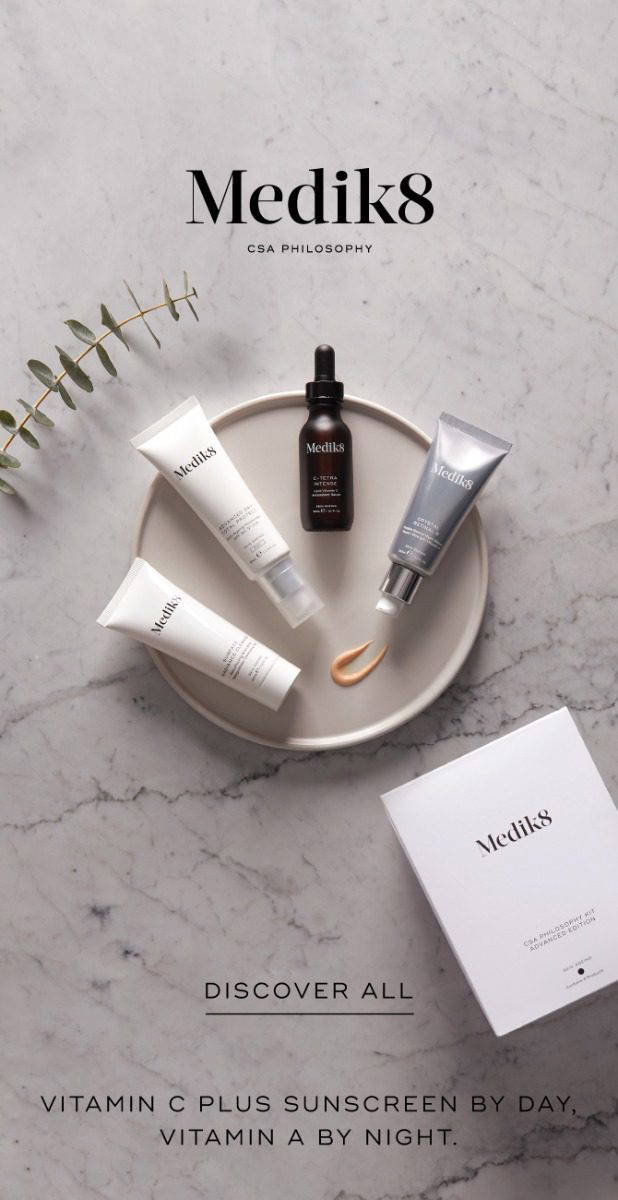 Medik8
Medik8 is dedicated to producing high quality skincare products with the best ingredients at the right strengths, and with a proven track record. The brand has tailored lines for specific skin solutions. You may have heard of the term 'professional' products. This essentially means that the products are sold through professional outlets such as doctor's offices, skincare clinics, medical and premium spas, plus a select number of specialist websites that deal with professional brands. Medik8 is a professional brand.
Choose from a Skin Specific Peel to a Result Drive Facial to start your journey to a healthier skin… IT'S AS EASY AS CSA – The mission is to demystify anti-ageing skincare. Medik8 believe the secret to healthy and beautiful skin for life is as easy as vitamin C plus sunscreen by day, vitamin A by night. The straightforward strategy is clinically proven to deliver results you can see as well as feel. That's why we are dedicated to refining this simple philosophy – developing ever-increasingly advanced CSA formulas. A key part of our refresh is to help you look after your skin following simple, expert advice.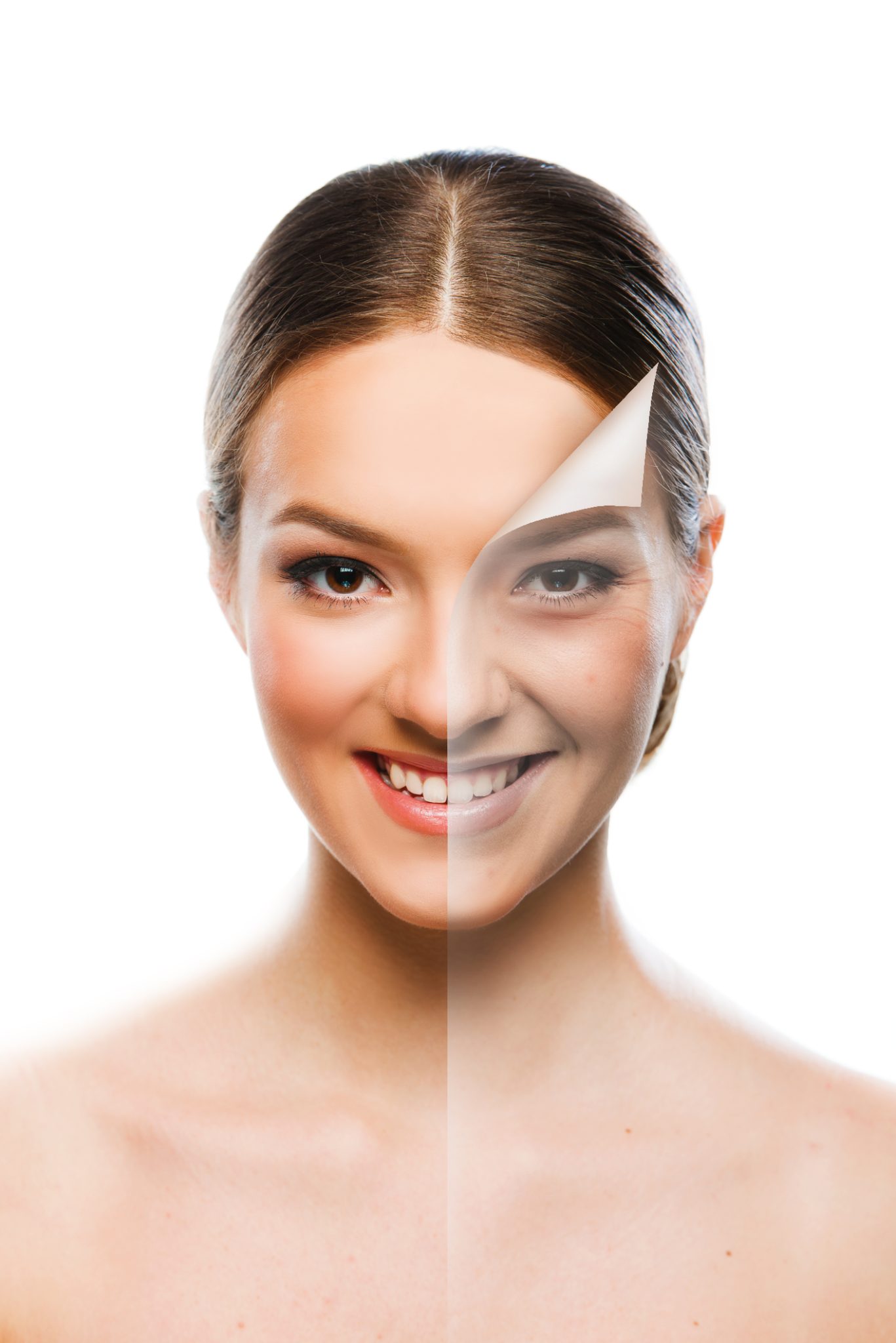 Aesthetic Facials
Facial aesthetics, otherwise known as facial rejuvenation treatments, is the term used to describe non-surgical procedures that reduce the signs of ageing, so when your skin needs a complimenting treatment or procedure to enhance your normal skincare routine, but you are not ready to undergo invasive surgical procedures.
There are many options depending on your skin needs and Home of Beauty is expanding this area all the time and treatments such as Lyma Laser Facials, Dermaplaning and Micro needling treatments are all planned for 2023 and 2024 and will complement the acclaimed Medik8 skincare and facial treatments.
Beautiful, relaxing and safe describes Wendy's studio. Wendy is lovely and a genius at creating beautiful brows and eye liners, with Wendy you are in safe and skilled hands.
Had my touch-up for my lash line today and I honestly can't express how thrilled I am with it. Wendy's passion and professionalism for what she does makes the whole experience relaxing and a pleasure. Thank you Wendy
I have just returned from my second visit to complete my top and bottom eye liner, Wendy is very caring and asking all the time how you are, very professional and excellent at what she does. The consultation before the treatments is complex and certainly not pushy in any way, I would always recommend Wendy. Thank you
Wendy has such an attention to detail and a very high level and care and professionalism, she always reassures me before, during and after my treatments even after many years of her looking after my Brows and Eyes. I am often asked 'does it hurt?' and I can honestly say Wendy is so gentle and takes the time to ensure I am always comfortable. Thank you Wendy
For further help or for more information:
Bookings – 01249 814744
5 School Road
Calne
Wiltshire
SN11 9FG