YOUR CUSTOMISED MEDIK8
SKIN TREATMENT
Want beautiful skin for life. Medik8 is an award-winning global skincare brand, making only professional strength products with proven technologies. Specially designed to target skin ageing, pigmentation, redness, dryness, blemishes and dark circles. Each treatment provides an exclusively cosmeceutical designed rejuvenating, restorative and relaxing experience. At the heart of each treatment there is a targeted, results driven focus to provide you with cutting edge ingredients and effective techniques to satisfy all skin types. All our Medik8 facials allow us to tailor the treatment to achieve targeted results for your specific skin needs.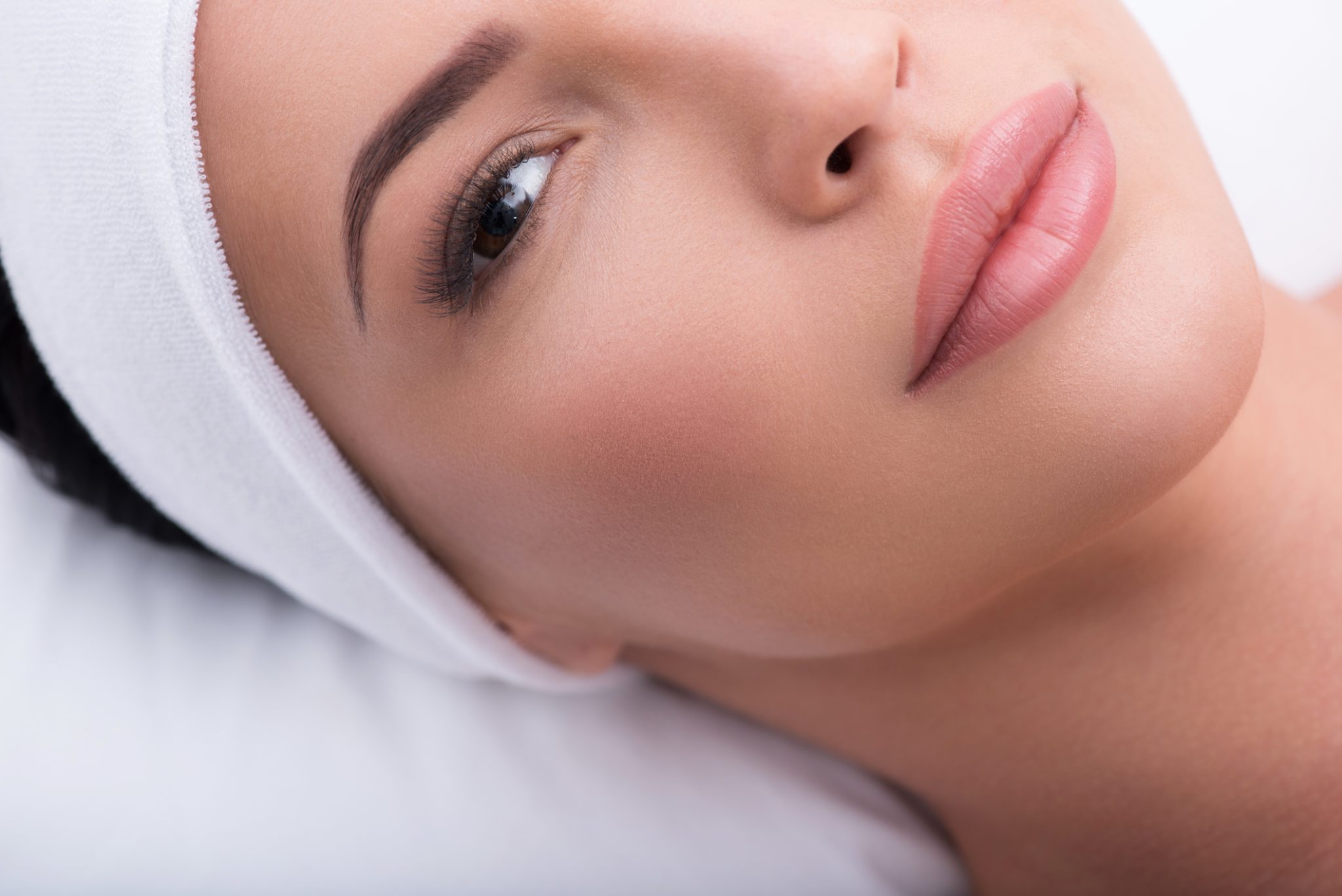 Brightening Facial
60 Mins – £69.95
A luxurious illuminating treatment to brighten even the dullest of skin. A targeted results-driven facial to combat uneven pigmentation and skin tone, breathing new radiance and luminosity into the skin.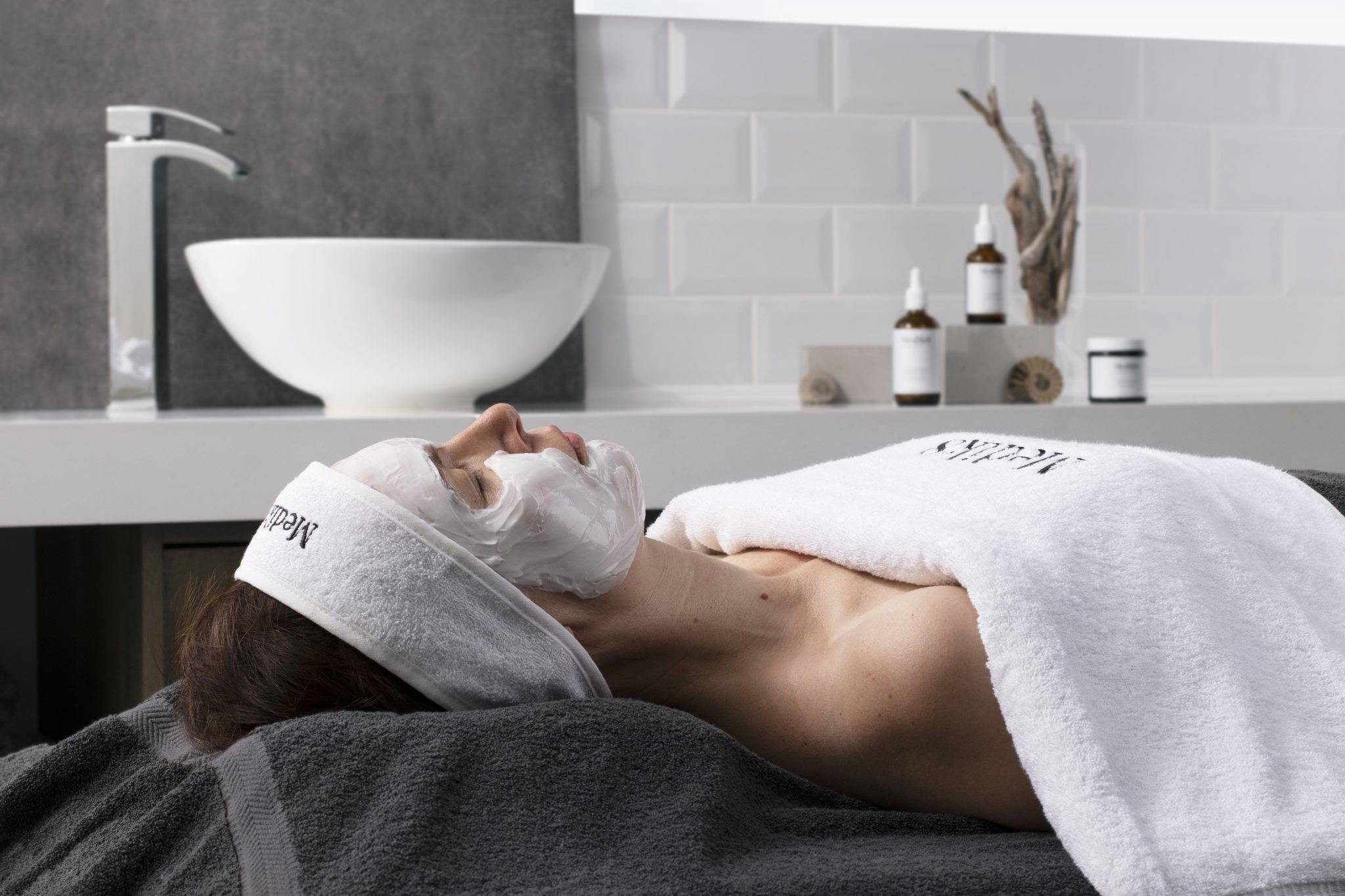 Deep Hydration Facial
60 Mins – £69.95
A complete nourishing and comforting facial to restore skin vitality for dull, flaky and comprised skin. Gentle exfoliation allows the long-lasting replenishing Medki8 Hero formulation to deeply deliver deep hydration.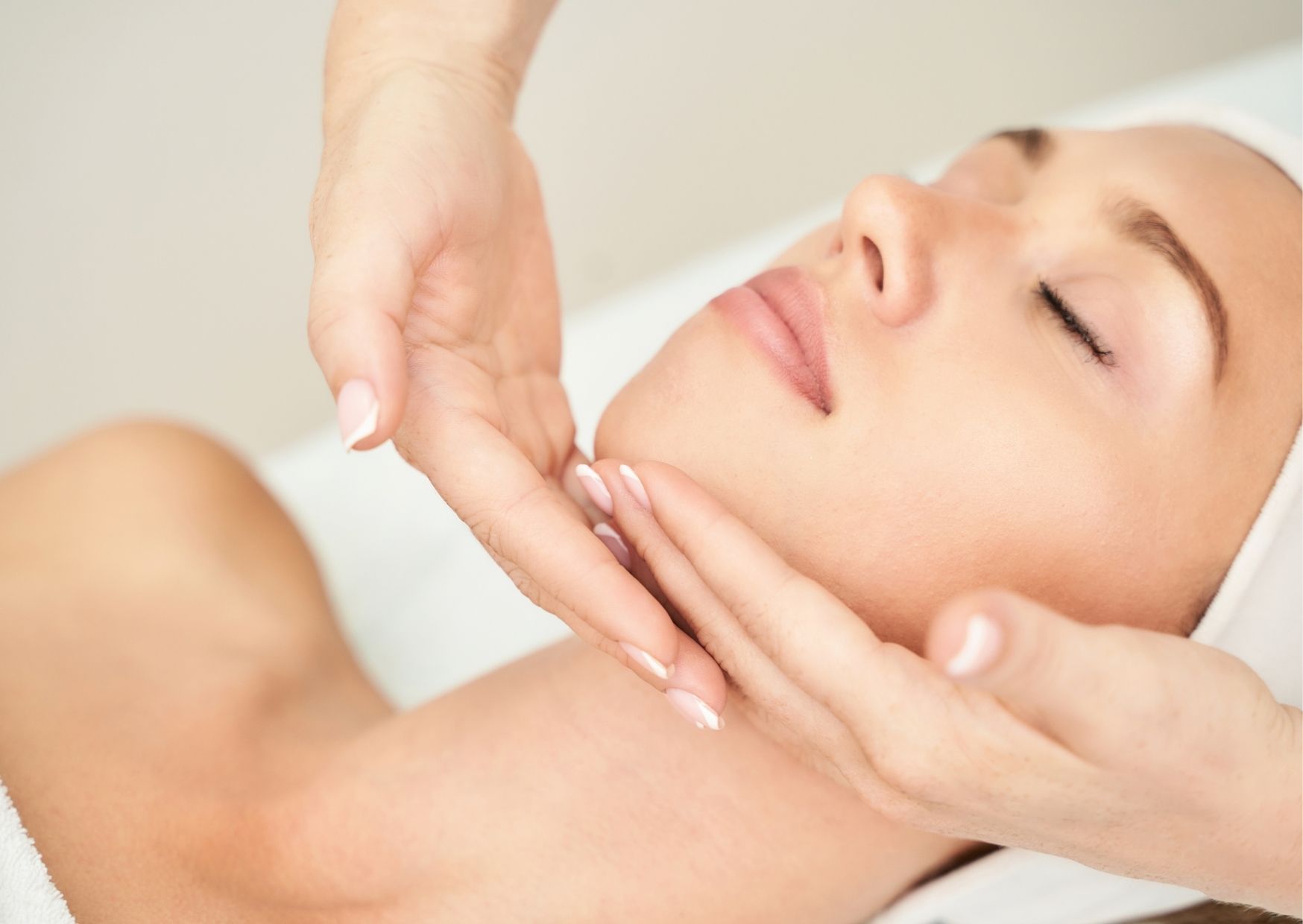 Clarity Facial
60 Mins – £69.95
Deep cleansing actives are used to target oily, problematic, and blemished skin. Re-balancing products are used throughout this facial to soothe, calm and generate a clearer complexion.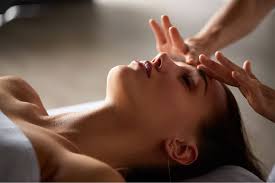 Calming Facial
60 Mins – £69.95
A gentle soothing treatment to instantly calm inflamed, hot, flushed, red, sensitive, and highly sensitised skin. Using intelligent formulations to aid skin recovery.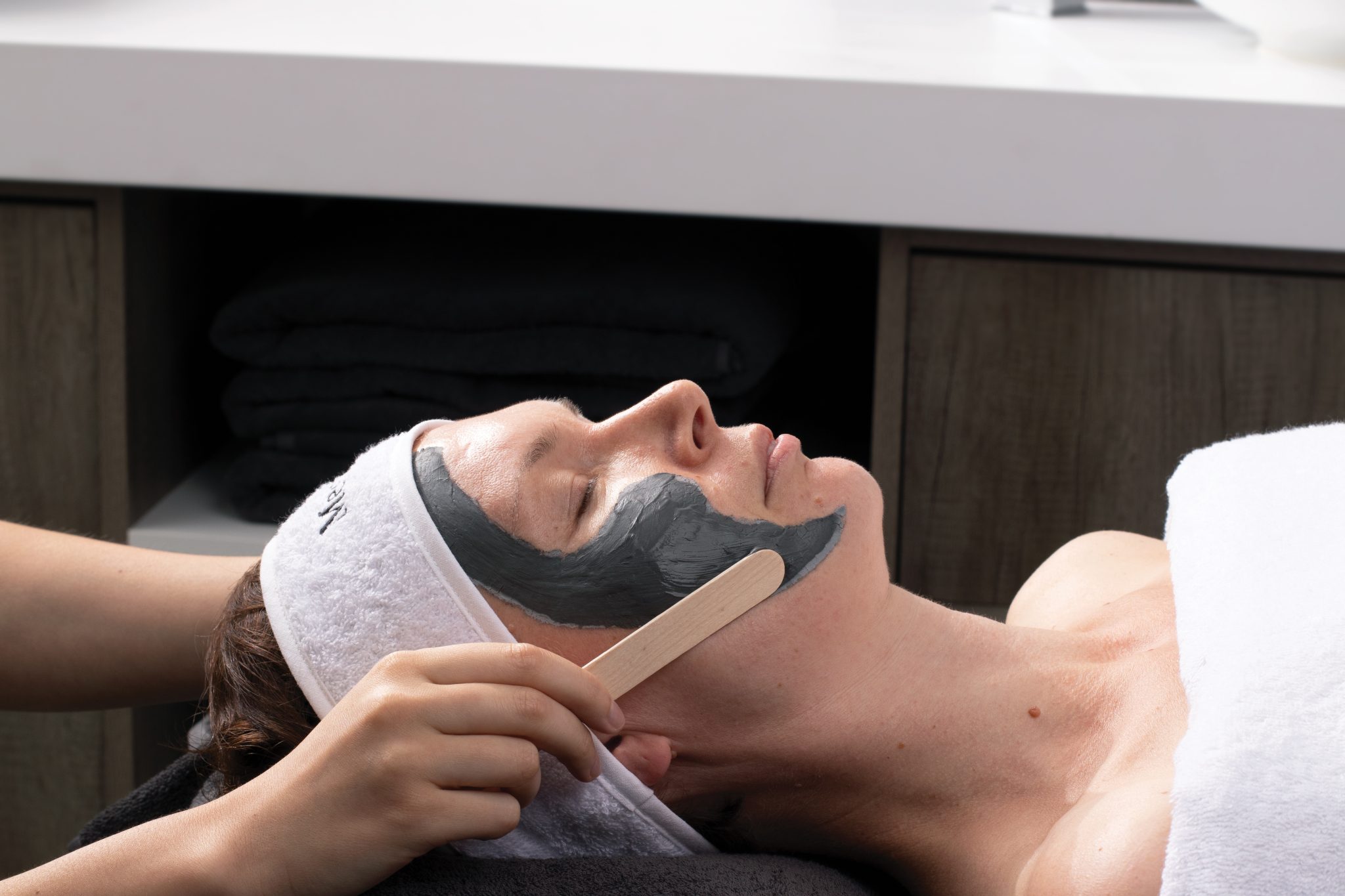 Pore Refining Facial
60 Mins – £69.95
Targeted actives and gentle exfoliation are used to gently break down pore blockages and promote the appearance of a smoother complexion with less visible, enlarged pores.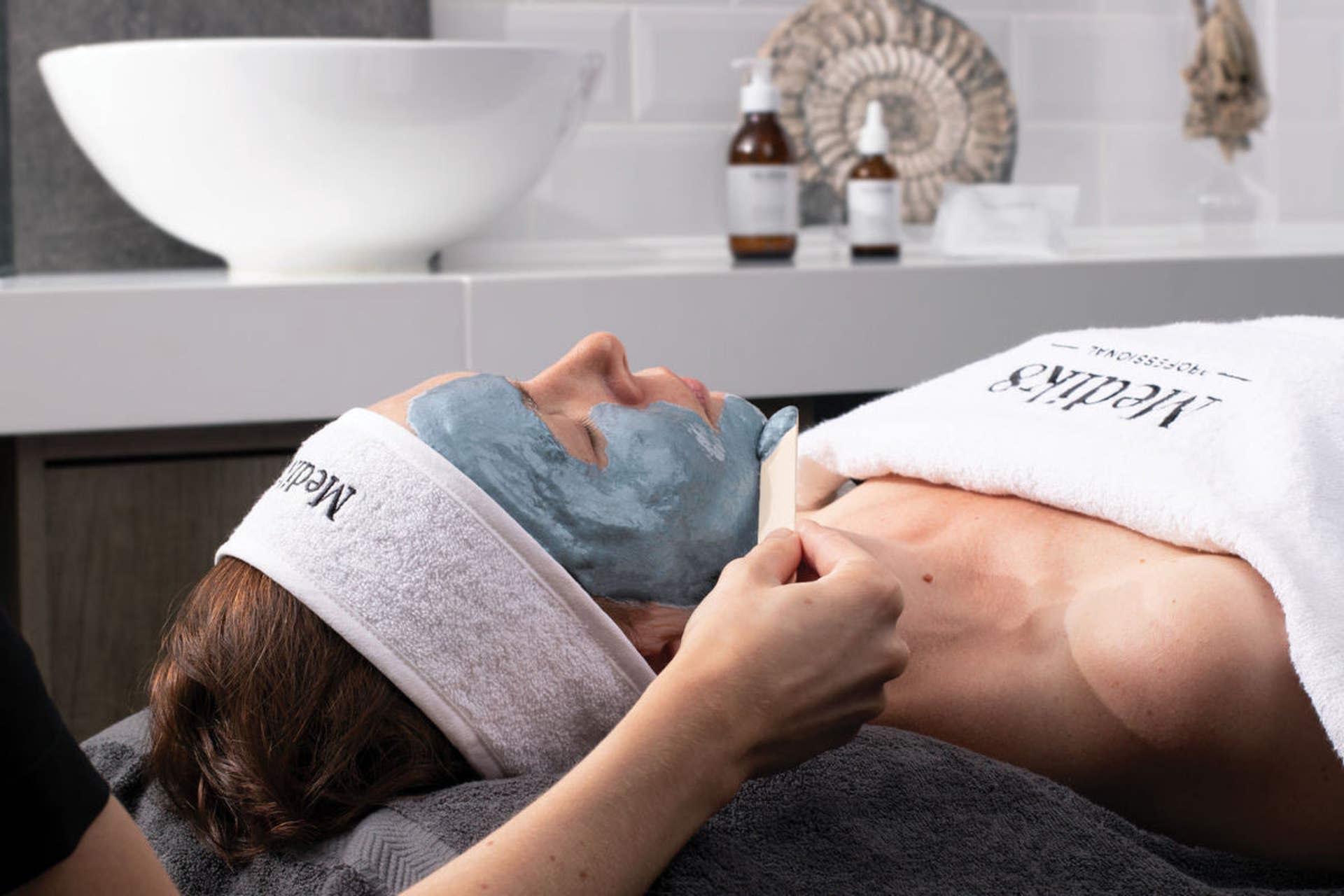 Platinum Facial (Signature)
60 Mins – £79.95
A relaxing age defying Medik8 facial with an infused Age Defying Platinum mask that
visibly lifts, rejuvenates, and firms the skin for a more youthful appearance. A true treatment
innovation delivering visible and immediate results.
Beautiful Skin for Life with Medik8 Home Care
Medik8 products concentrate on core anti-ageing philosophy to effectively fight against the signs of ageing CSA (Vitamin C, Sunscreen, Vitamin A)
Using the most powerful molecules: Vitamin C plus Sunscreen by day and Vitamin A by night, to protect and regenerate.
Vitamin C is essential for the morning routine, fighting free radicals to help prevent fine lines, wrinkles, sunspots, and uneven pigmentation. Vitamin C can plump and firm the complexion while improving the overall look and luminosity.
Experts in Vitamin A, this powerful molecule dosen't just resurface the skin, it helps to combat fine lines and wrinkles, visibly reduces blemishes, and promotes a brighter, more even-toned complexion. With advanced time-release technology ensuring Vitamin A is delivered in small doses throughout the night that will not overwhelm the skin.
This range of skincare is all part of Medik8's mission to reduce their products' footprint in line with the latest science so you never have to choose between results, experience, and impact on the planet and all of which are stocked by Home of Beauty for you to invest in Beautiful Skin for Life