LVL Lash Lifting & HD Brows
At Home of Beauty
LVL LASH LIFTING & HD BROWS
LVL Lashes are an option at Home of Beauty with a Lash Lift lasting up to 6 weeks…
Perfect for a holiday or 24/7 perfect lashes.
LVL Lash Lifting is the new way to enhance your lashes without the maintenance and expense of lash extensions. Unlike normal lash perming, Lash Lifting is done using a curved plate from the root to give you the look of lash extensions, but with manageable maintenance and a more natural look. The lashes are tinted at the same time to give maximum effect.
HD Brows is a bespoke eyebrow treatment that is completely personalised to you. So much more than a standard eyebrow wax and tint; a custom-blended colour using a unique tinting method that picks up all fair hairs, precise hair removal techniques, then specialised finishing make up application to create brows that complement you and your style.
LVL Lash Lift Prices
£53.99 LVL Lash Lift
£74.99 LVL Lash Lift Deluxe (Includes Brow Shape + Tint)
£77.99 LVL Lash Lift & HD Brow Express (HD Wax & Finishing Application)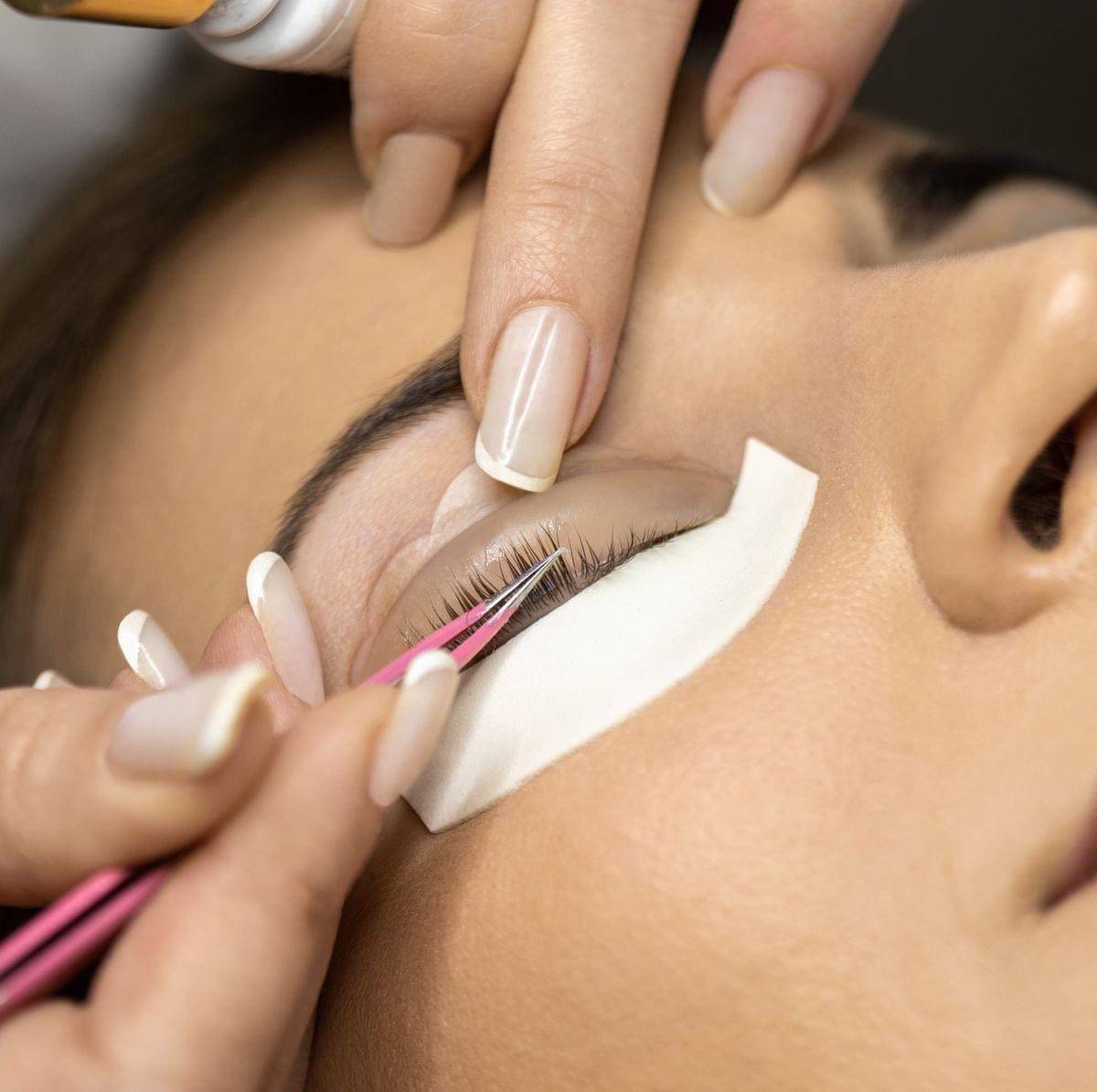 HD Brows Prices
£37.99 HD Brows Initial Appointment (Includes a full brow design consultation)
£31.99 HD Brows Maintenance
£44.99 Complete Lash & HD Brow Maintenance
£77.99 LVL Lash Lift and HD Brow Express (HD Wax & Finishing Application)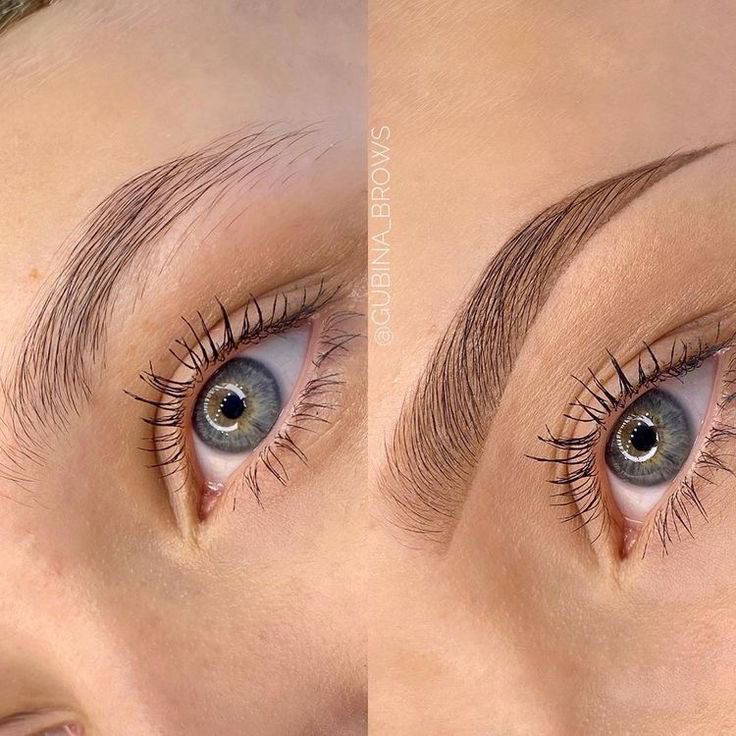 A skin test is required for all LVL & HD Brow treatments
LOOKING AFTER YOUR LASHES & BROWS
I recommend repeating your brow shape and tint every 4-6 weeks to keep definition and shape, and tweezing only outside the main brow shape between treatments.
For lash care, a nourishing serum for use under your mascara and as an overnight treatment will keep your lashes healthy and strong.
Nouveaux LVL Lash Serum is a highly recommended product available at Home of Beauty that will enhance the weakest and thinnest of lashes when used regularly, or to maintain regular treated lashes that need that extra nourishment.
For a serious investment in your lashes or brows, Home of Beauty also stocks Revitalash.