Hand & Foot Care
At Home of Beauty
HAND & FOOT CARE
Introducing Navy Hand & Nail Care range, carefully developed to nourish hands and nails, this beautiful range is vegan and made in small batches in the UK. Ingredients such as Rosehip Oil, Aloe Vera and Coconut Oil along with Navy's very own brand scent was specifically developed for hand and nails to enhance nail growth and keep the skin hydrated and nourished.
BIAB is a range of soak of gel builders ideal for creating strong overlays. Unlike acrylic nail treatments this will not give an extension to nail length at Home of Beauty, it does however provide the strength of an acrylic and comes in a variety of colours, nudes or clear finishes. It can be worn alone or with a Gel Colour of your choice over the top, it can be easily removed by your therapist if you decide to change colours or look. Builder In A Bottle adds enhanced look and strengthens your natural nail, so avoids breakages and splits that natural untreated nails suffer.
– Creates strength to your natural nails (much stronger than Gel Colour alone)
– Durable and long lasting
– No home maintenance, just a 3-4 week professional fill or colour change
– Slightly more flexible than acrylic so less likely to break
– Like Gel Colour it will always be 'ready to go' as it is cured with LED light
– Think of BIAB as an alternative to Acrylics if you want to enhance your own natural nails, stop breakages, and keep your nails looking perfect 24/7 with just a professional maintenance every 3-4 weeks.
In a nutshell if your nails are pretty good and you just want colour, but no risk of smudging, you would add Gel Colour to your manicure. If however you suffer from breakages, splitting and regular nail problems and don't want or need the extension of acrylics, the BIAB is the answer as it will give you all of the benefits of Gel Colour, but with the assurances of no breakages.
Complementing Manicures at Home of Beauty a collection of the Gel Bottle is available and its sister Natural Nail Polish Peacci is available for those that still prefer a normal nail polish to gel.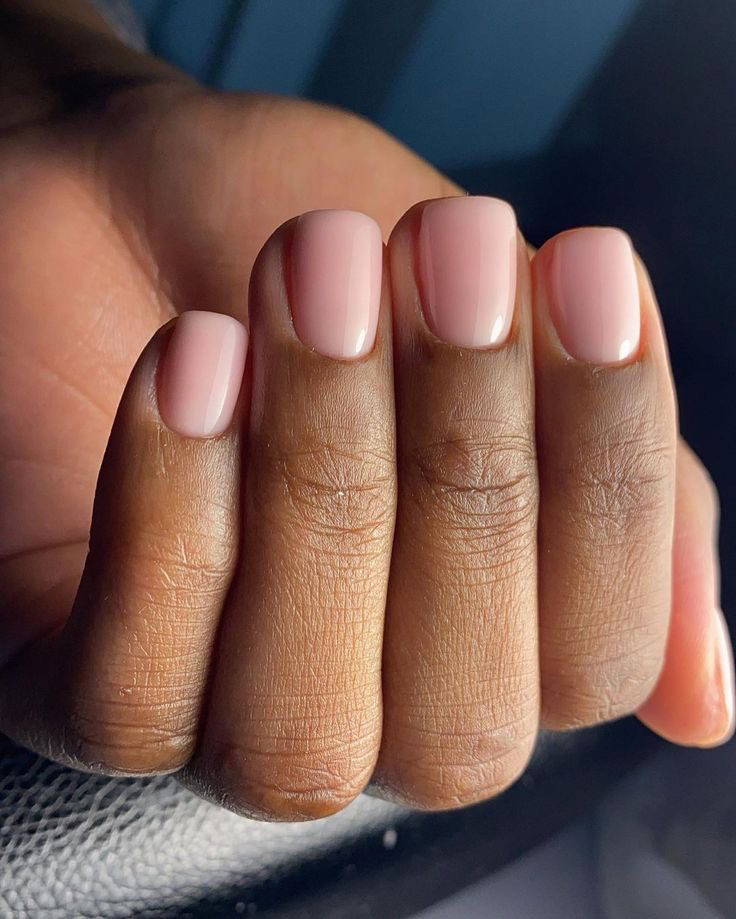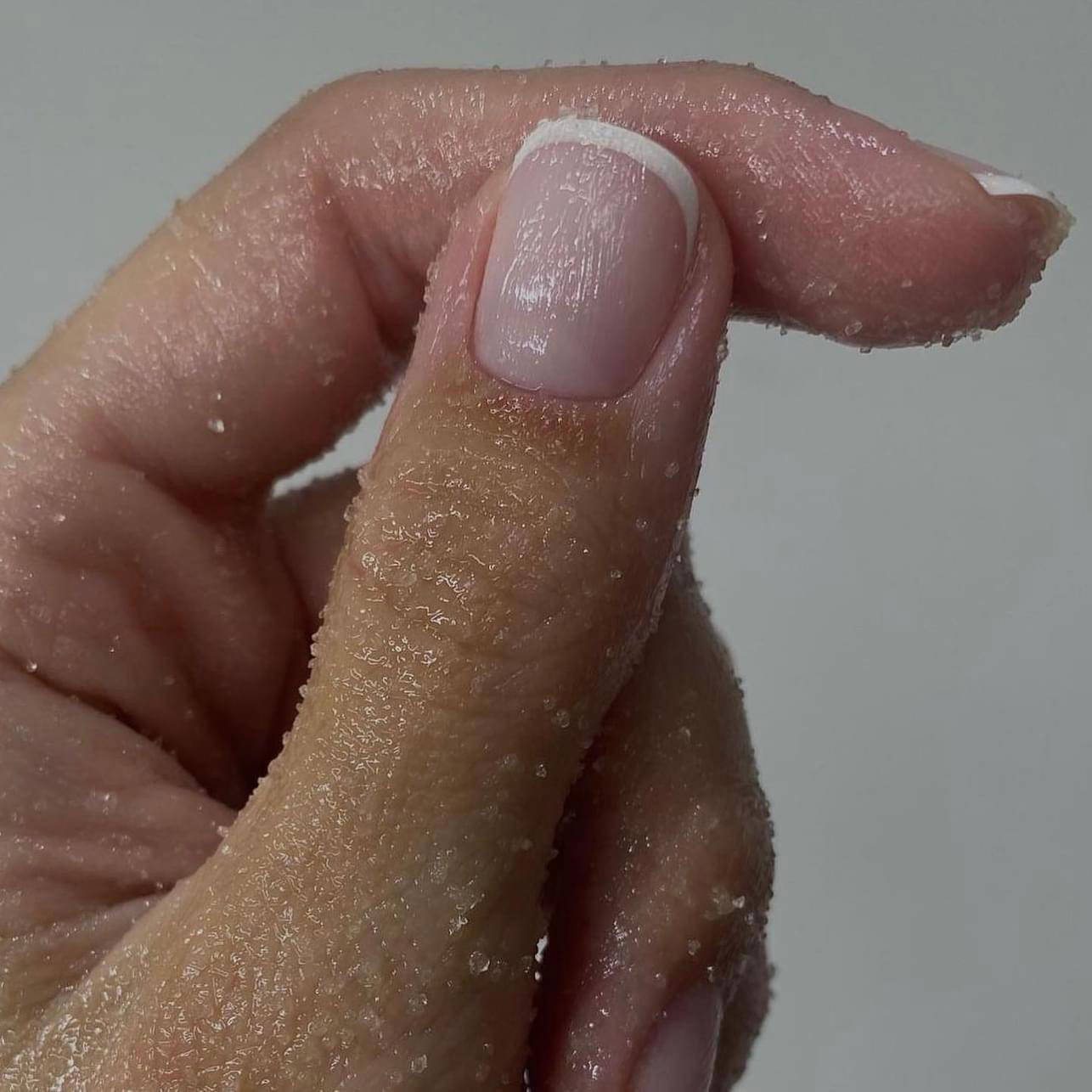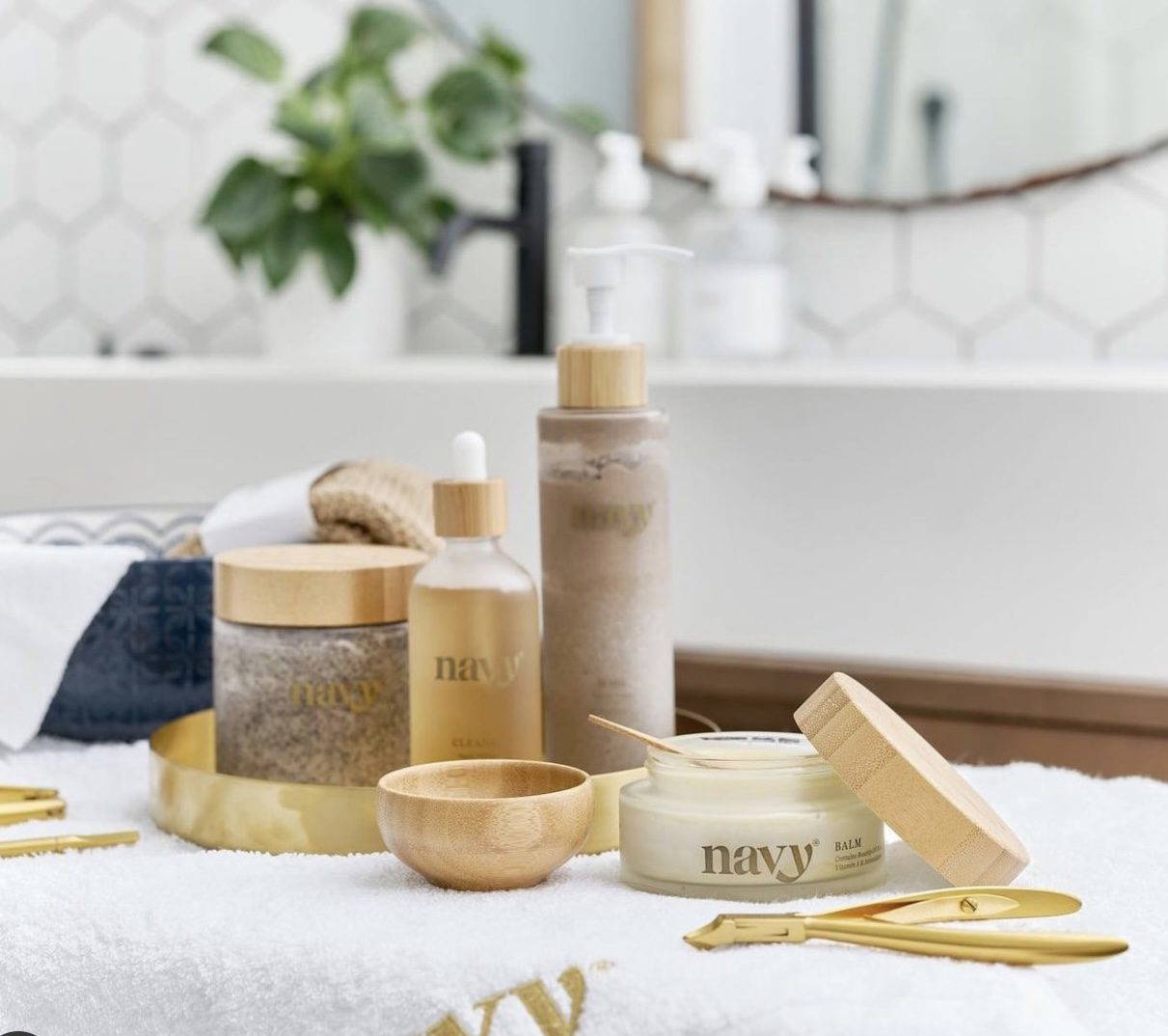 Manicure Prices
£31.99 – Classic Navy Manicure                                                                                                                           To maintain healthy cuticles and encourage strong nail growth
£35.99 – Deluxe Navy Manicure                                                                                                                    Along with nail and cuticle care, attention is given to skin health and a tea scrub gently removes dead, dull skin from the hands and arms to enhance your manicure maintenance
£42.99 – Luxury Nail Manicure                                                                                                                           The ultimate Manicure at Home of Beauty with the normal attention to Nails, Cuticles and Skin Health but the added, perfect upgrade by including individually wrapped glove treatments enriched with Rosa and Shea Butter
£5.99 – Gel Bottle Colour Finish
Gel Colour Prices
£26.99 – Remove Gel Colour & Express Manicure
£32.99 – Remove Gel Colour & Express Manicure + Add New Gel Colour
Builder Gel Prices
£64.99 – Full set Builder Gel with Tip Extensions
£54.99 – Full New Set of Builder Gel Nails
£29.99 – Maintenance Builder Gel Nails
£28.99 – Remove Builder Gel & Express Manicure
Gel Bottle of BIAB (Builder in a bottle) is a range of soak off gel builders ideal for creating strong overlays as a strengthening barrier for natural nails
Pedicure Prices
£46.99 – Heel Peel Pedicure
Your Heel Peel Pedicure will start with the maintenance of your toenails and cuticles, the heels and areas of callus or built-up hard skin will then be wrapped in a product that gently dissolves the dead, hard skin and whilst you relax, allowing the peel to work its magic, I will pop to make you a hot drink. The heel peel is then removed using specialised tools to avoid any discomfort or trauma to the area. The legs and feet will then be massaged with a deeply hydrating and nourishing treatment before your toes are cleansed with hot mitts and painted to perfection.