Add-on Menu
At Home of Beauty
 Add-ons
Tailor-make your appointment at Home of Beauty with an add-on treatment for your Brows, Lashes, Nails & Feet.
I have put together a selection of short but essential treatments to add to any other menu category treatment to complete your visit eg; choose a Medik8 Facial and add a Brow Shape, choose a LVL Lash Lift and add on an Express Manicure.
Add-on's are not available to book as a single appointment and must always be added to another treatment menu category.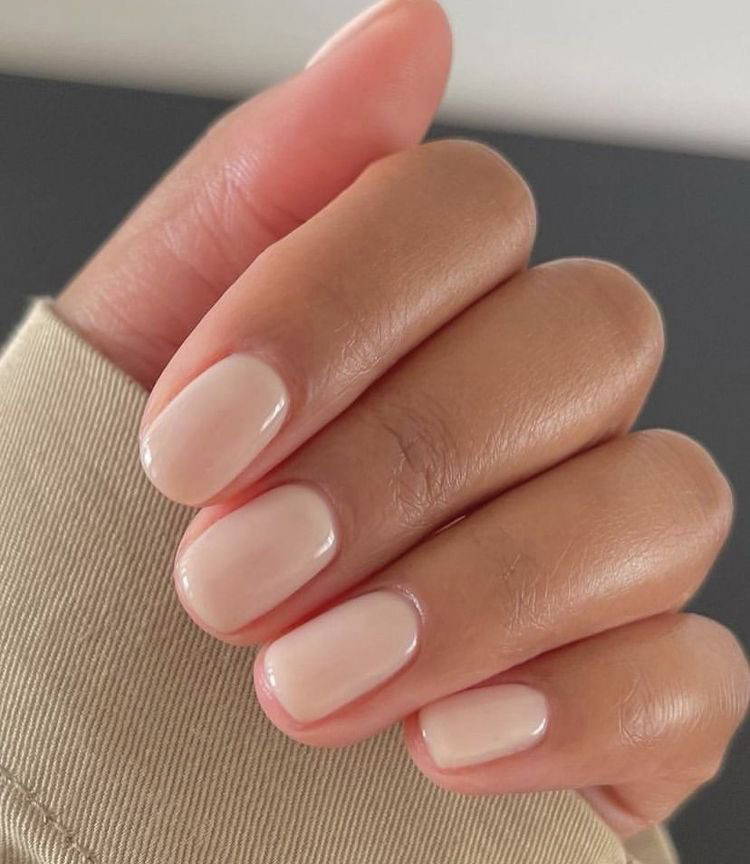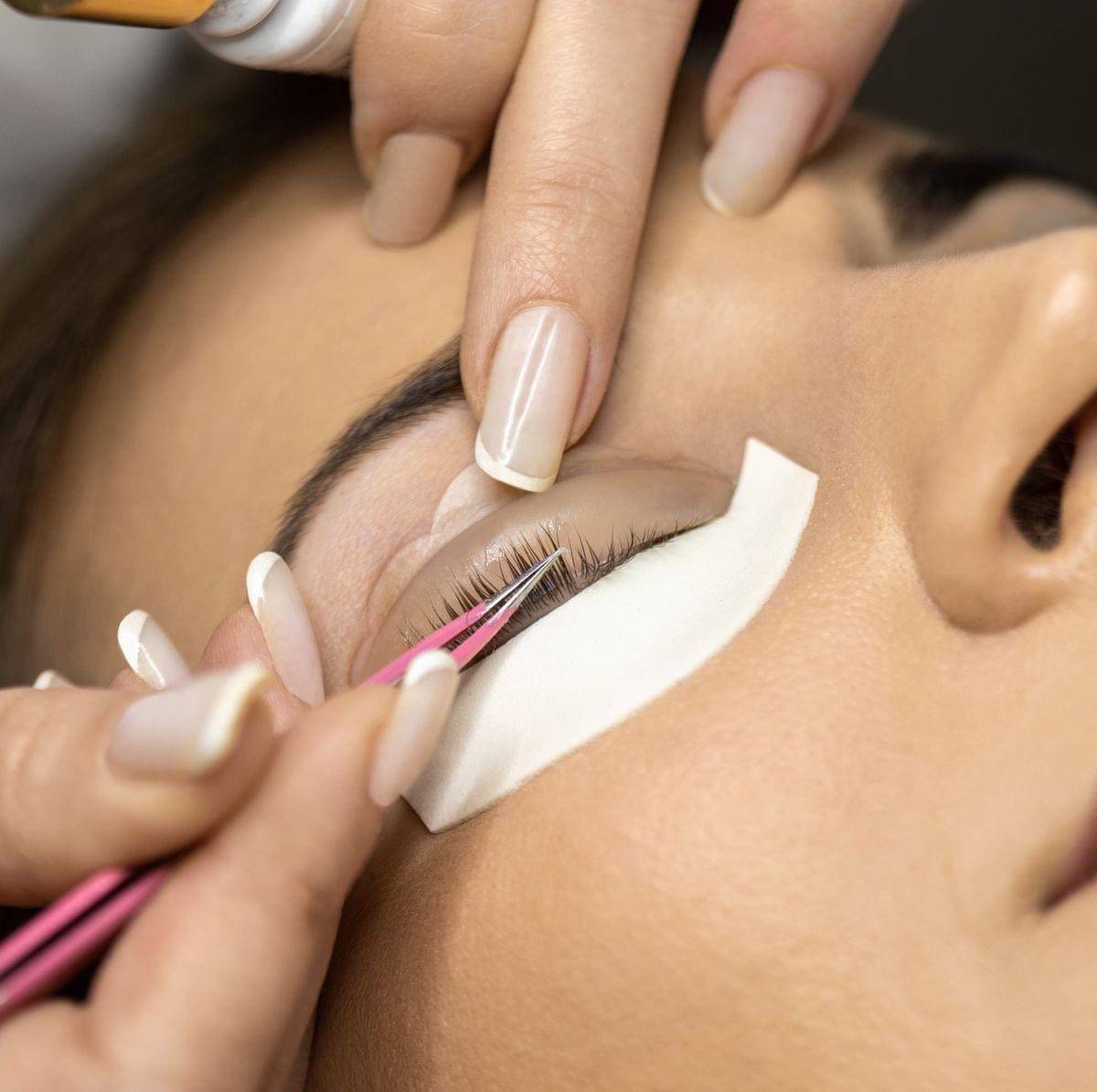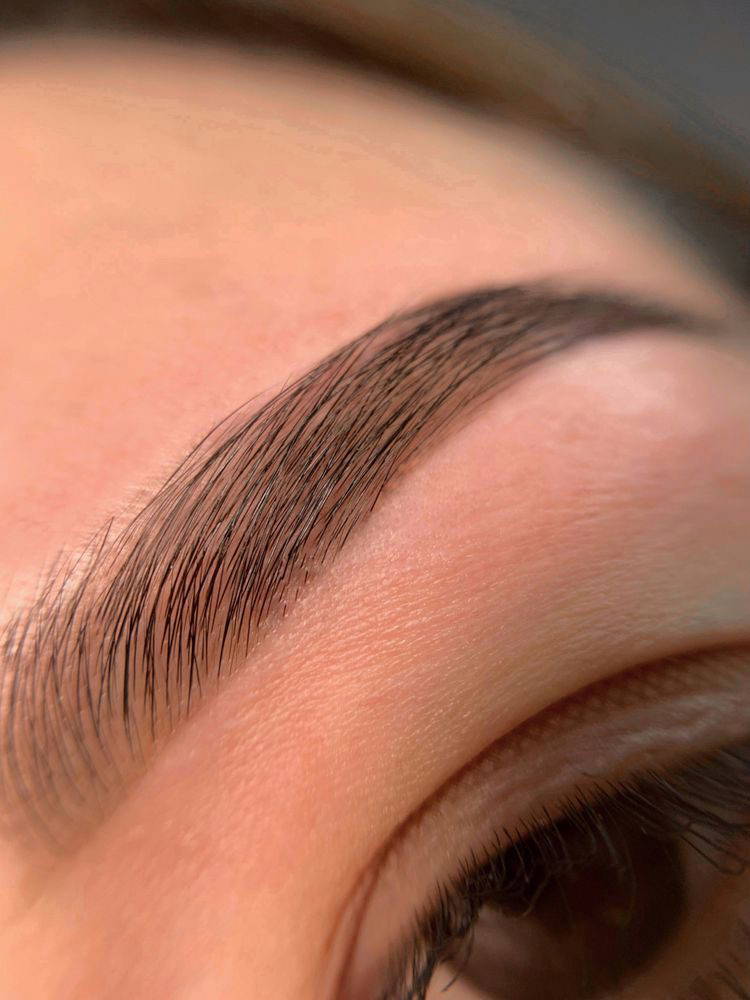 A skin test is required for all tinting treatments
Facial Waxing & Lash
£14.50 – Lip Wax
£17.50 – Lip & Chin Wax
£15.50 – Brow Tint
£17.50 – Lash Tint
£23.50 – Lash & Brow Tint
£17.50 – Brow Shape
£25.50 – Brow Shape & Tint
£34.50 – Complete Lash & Brow
Manicures
£18.99 – Express Manicure
£24.99 – Express Manicure with Gel Finish
£26.99 – Gel Removal + Express Manicure
£32.99 – Gel Removal +Express Manicure with Gel Finish
Pedicures
£19.99 – Express Pedicure