Your Journey with Home of Beauty
Our process ensures outstanding results with your permanent makeup journey.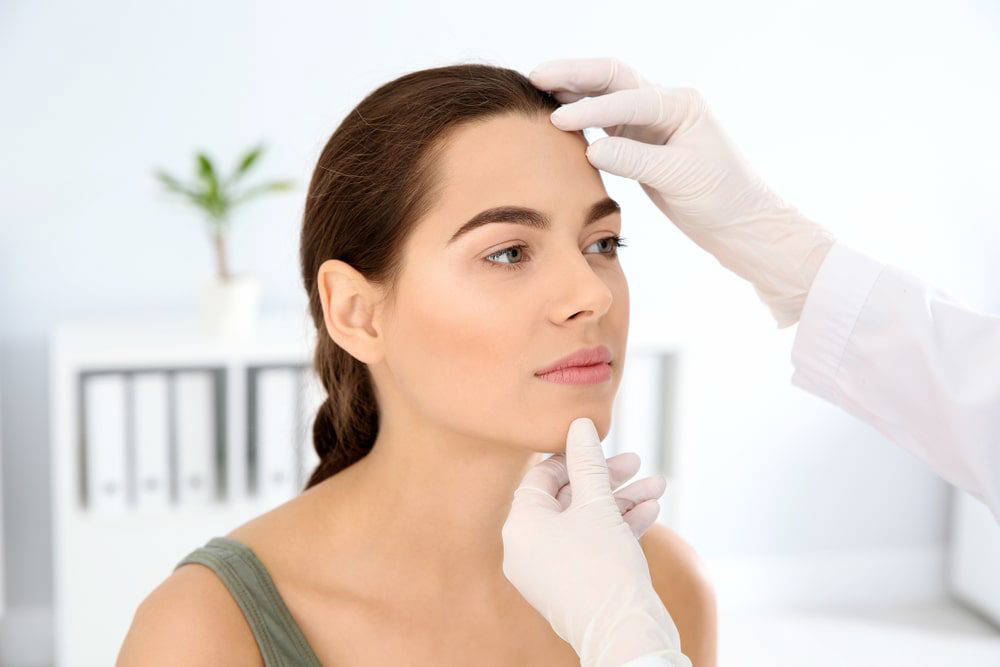 Consultation
This is to discuss the treatment you have booked, your expectations and the options available for your procedure. Wendy asks you to wear your normal 'day make-up' when you come for your initial consultation to be able to see your 'every day' look. Any contra-indications or query's arising from forms you will have completed in advance, will be discussed along with any questions you may have. If you are happy to proceed with your treatment on the date provisionally booked a deposit is payable and a skin test of pigment and topical anaesthetic cream is carried out to ensure you are compatible for products used throughout your treatment. In the unlikely event that you reacted to the skin test; your deposit will be fully refunded.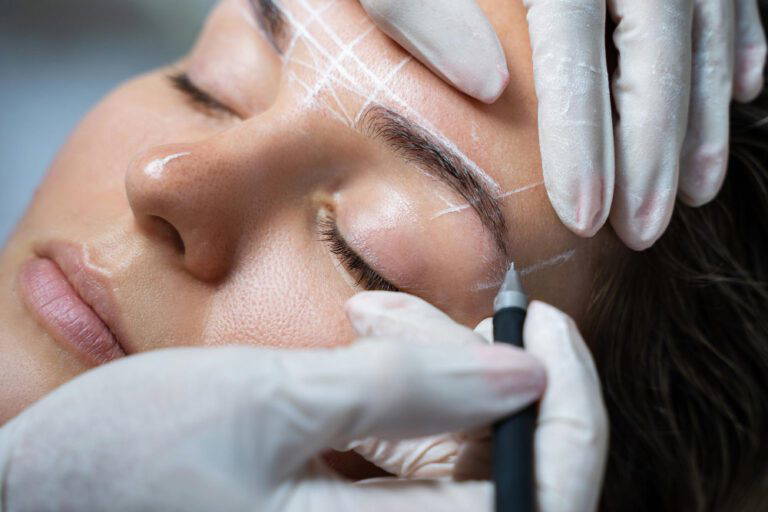 Pre-Treatment
This is to ensure Wendy that you are in good health and there have been no changes since your consultation that should be brought to her attention. She will re-confirm your appointment and what to expect during and after your treatment, so you are at ease and ready for your Permanent Makeup. This part of your journey is usually done over the phone.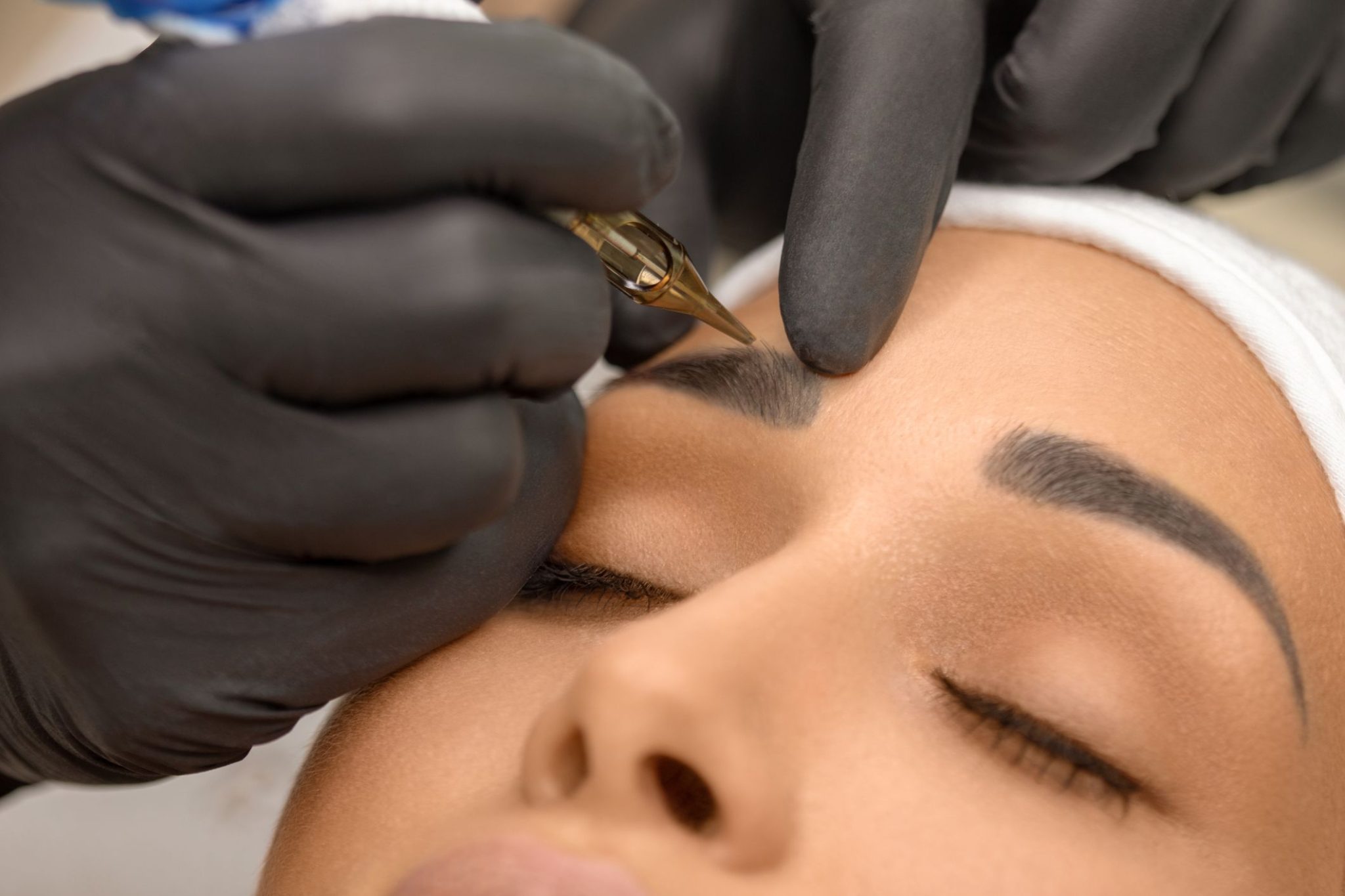 Treatment Day
Wendy will start by applying your topical anaesthetic cream this is applied again during the procedure to keep discomfort to a minimum.  She then draws a template of your brows, lips or lash enhancement directly on to your skin, so you will see exactly the shape and finish of your enhancement before starting, so for this appointment you will need to arrive without make-up in the area to be treated. Then your colour is chosen unless already done so at your consultation.
After your procedure is complete Wendy will make a follow-up appointment for approximately 4-6 weeks later, this will be to ascertain the pigment retention and perform a touch-up required.