Hi everyone,
I am a little early with the October news, but there is so muchto tell you and get through.
The last month has been so, so busy with my Thursdays full on many weeks already, so I am very grateful and thankful that the extra day is good for you and me. One of the most popular treatments has been the Medik8 Peels with many of you booked every other week for the next 12 weeks to gain the maximum results for your skin. I have been blown away by the effects these treatments and products have on the skin and that there is a Peel to suit every skin type,even sensitive skin. Remeber if you book a Peel I will be in touch to arrange a skin test and advise of pre and post care to ensure enhanced tolerance of the Peels and and skin recovery.
I have been asked so many times if I can do Acrylic Nails from the studio, but this isn't currently possible and why I have introduced an alternative for the moment. There is a lot of confusion about the difference between Gel Colour and Builder Gel, so I have done a new feature in this month's news for you to read through and consider what might work for you. I have worn Acrylic Nails for 30 years and have been trialling the Builder Gel on my nails for the last couple of weeks and so far I have had no breaks, lifts or problems at all… and I love it!
I have some news about feet too! Whilst I won't be offering a full pedicure, I will be introducing an Express Pedi as an Add-on and a Heel Peel Pedi as a standalone treatment, again I have included a section in this bulletin and you will be able to book now for these new additions and the site has been updated to reflect the new treatments on offer.
I wanted to say thankyou so much as the enhanced treatment menu comes from you… you asked, and I listened and whilst I might not always be able to offer exactly the treatments you enquire about, when there are enough requests for something specific I know it's time for me to try and offer it to enhance your visit to Home of Beauty.
It has been a wonderful September for me as I managed to have a lovely break in Cornwall with Nig and Arthur and the weather was perfect for us the whole time, so I have popped a few photos at the end of this bulletin to share with you all.
Don't forget you can follow Home of Beauty on Instagram and Facebook for the latest news and availability.
See you soon.
Wendy xxx
REMAINING APPOINTMENTS IN SEPTEMBER…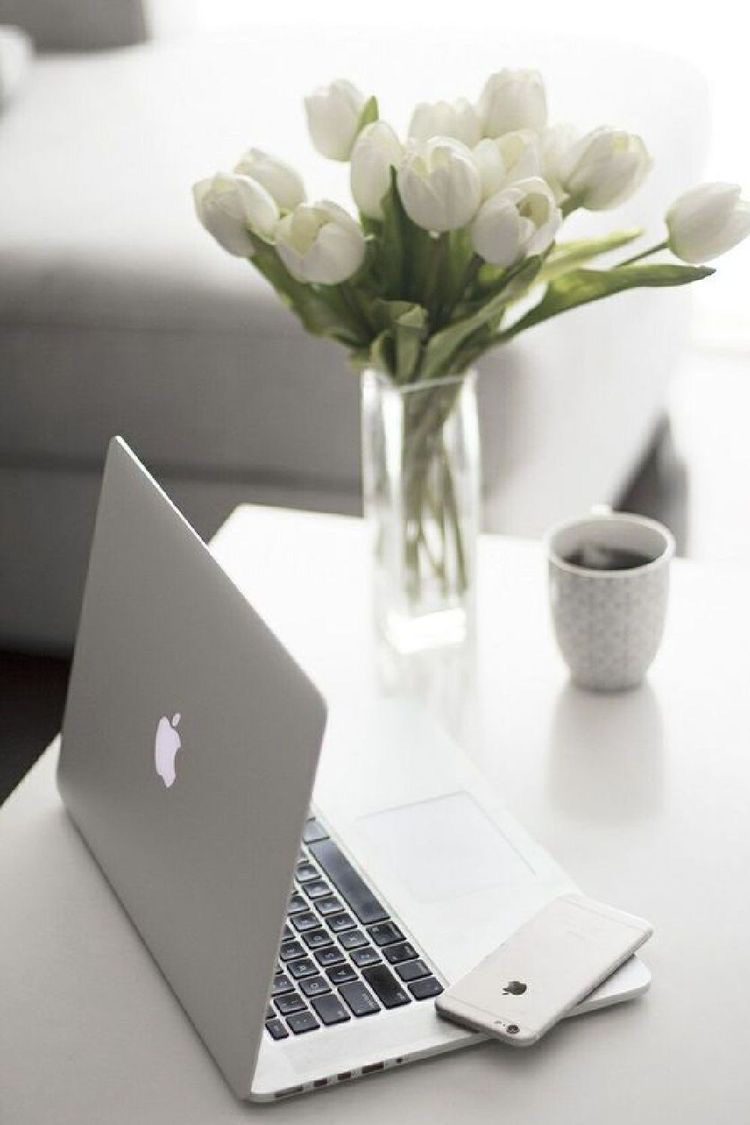 I only have one small slot remaining for a Sunday in October, but there is a Thursday evening if you are trying to book outside of normal working hours.
The Home of Beauty diary is open until the end of January 2024 if you like to get organised, especially if you need peak time appointments.
OCTOBER 
Thursday 5th October – between 11am and 5pm
Thursday 12th October – between 3pm and 6pm
Sunday 15th October – between 12pm and 1:30pm
Wednesday 18th October – between 10am and 3:30pm
Thursday 19th October – between 11am and 4pm
Thursday 26th October – between 3pm and 8pm
After recently expeeriencing a duo of Medik8 Peel and Dermaplaning within the same treatment and being absolutely blown away by the results, I have decided to include it within the Home fo Beauty treatment menu. You will need to have experienced both treatments with me in the pastto book this amazing duo, but this really is the ultimate in a skin clarity treatment.
Your Peel will visibly rejuvenate and provide a softer, smoother, more youthful-looking skin and the Dermaplaning will ensure that all the vellus hair and any remaining debris on the surface is removed before a Medik8 Bio Cellulose Mask is applied and massaged with cool massage globes to give the skin its finishing treat. 
You can book this treatment online, but you will need to have experienced both treatments in the past to enjoy this skin enhancing duo.
£100
FOOT CARE AT HOME OF BEAUTY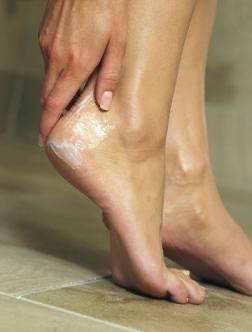 I am now offering an Express Pedicure Add-on and a Pedicure Treatment at Home of Beauty. This is another popular maintenance treatment that many of you have asked me about and whilstI won't be able to offer the facilities of House of Beauty, you will be able to relax in a calm environment and treat your feet to a Heel Peel Deluxe Pedicure or and Express Pedicure to Add-on to another menu category treatment.
Your Express Pedicure will include the removal of polish (not gel please) and a tidy up of cuticles and nails. Your toes will be cleansed with hot mitts before a new polish is applied – £21.99
Nail and Foot Care Menu
Your Heel and Peel Pedicure will start with the maintenance of your toe nails and cuticles, the heels and areas of callus or built-up hard skin will then be wrapped in a product that gently dissolves the dead, hard skin and whilst you sit back and relax allowing the peel work its magic, I'll pop to make you a hot drink. The Heel Peel is then removed using specialised tools to avoid any discomfort or trauma to the area. The legs and feet are then massaged with a deeply hydrating and nourishing treatment before your toes are cleansed with hot mitts and painted to perfection – £49.99
GEL & BUILDER EXPLAINED AND PRICES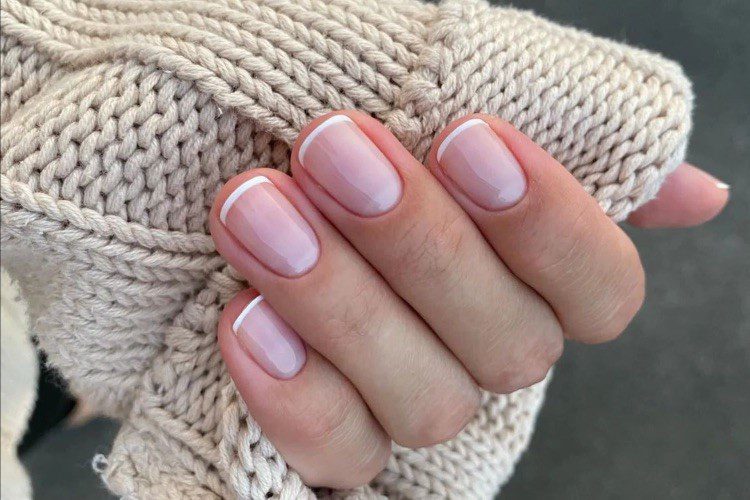 Unlike acrylic nail treatments Builder Gel will not give an extension to your nail length at Home of Beauty, it does however provide the strength of an acrylic and comes in various colours, nudes or clear finishes. It can be worn alone or with a Gel Colour of your choice over the top, it can be easily removed by your therapist if you decide to change the colour of look. Builder In A Bottle will enhance the look and strength of your natural nails and breakages become a thing of the past.
Creates strength to your natural nails(much stronger than Gel Colour alone)
Durable and long lasting
No home maintenance, just a 3-4 week professional fill or colour change
Slightly more flexible than acrylic, so less likely to break
Like Gel Colour is will always be 'ready to go' as it's cureed with an LED light
Think of BIAB as an alternative to acrylics if you want to enhance your own natural nails, stop breakages, and keep your nails looking perfect 24/7 with just a professional maintenance every 3-4 weeks
In a nutshell if your nails are pretty good and you just want a colour, but no risk of smudging, you would add Gel Colour to your manicure. If you suffer from breakages, splitting and regular nail problems and don't want or need the length extension of an acrylic, then BIAB is the answer as it will give you all the benefits of Gel Colour, but with the assurance of no breakages.
Acrylics are not on the menu at Home of Beauty at the moment due to the strong smell that could effect other clients comfort, but I am currently trialling odourless products and if the quality is not compromised I may be able to offer acrylic nail appointments in the future for those of you that would find the studio in Calne more convenient.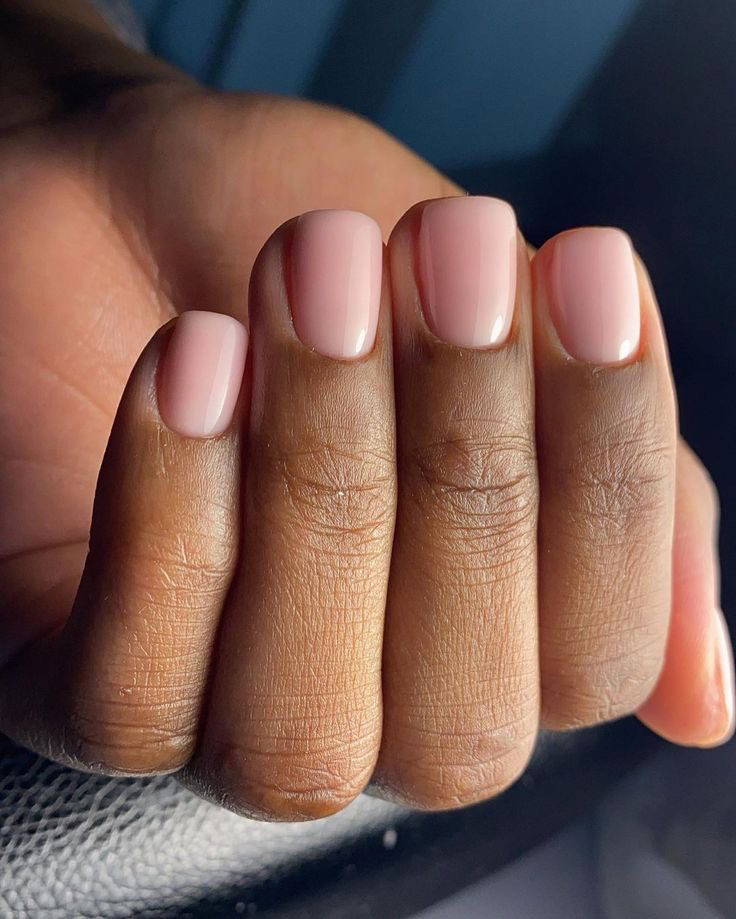 PRICES
(These are NOT an Add-on menu treatment, so these can be booked without being added to another treatment)
Builder Gel Manicures
£54.99 – Full New st of Builder Gel Nails
£29.99 – Maintenance Builder Gel In Fill
Gel Colour Manicures
£26.99 – Gel Removal + Express Manicure
£32.99 – Gel Removal, Express Manicure + New Gel Application
Standard Manicures
£31.99 – Classic Manicure
£35.99 – Deluxe Manicure
£42.99 – Luxury Maincure
£5.99 Gel Colour
If you can't see what you're looking for it may be in the Add-on menu, in which case you will need to be enjoying another treatment to add to it.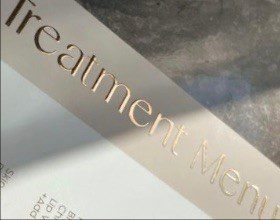 I have been trying to simplify the Menu Add-ons as this seems to cause a little confusion, but this section is for the 15-25 minute treatments that are easy to tag on to another treatment, such as a Manicure, a Pedicure, Facial, Peel or Aesthetic Treatment.
Things like a Lash Tint or Brow Shape can be added to another treatment menu category, but they can't be taken as a stand-alone treatment, this is to ensure I maximise my working day at the studio as I have to add a turnaround time to all my treatments to allow enough time in between appointments and avoid clients being disturbed by one another.
Here are a few images of last months Permanent Makeup transformations, unfortunately I can't include them all, but if you follow Home of Beauty on our socials you'll be able to see many more.
If you are interested in Permanent Makeup or need a Colour Boost before the of 2023. I encourage you to book online NOW, or you can email me and I will do it all for you.
With Home of Beauty being a very 'one to one' and personal salon I get to share a little more of 'my time' with you and so many of you have already joined me on social media and know what I get up to in my spare time and what my loves and passions are. My marketing company are often encouraging me to be more visual and vocal on social media and I am taking baby steps, but for the meantime I hope you enjoy some of the images of Nig, Arthur and myself during a recent break to Cornwall, it was a wonderful break and I love being able to share it with you all.
Join me @wendysmithmytime on social media…