Hi Everyone,
Despite the weather, I hope it has been a July and August for you all, it certainly has been for me at Home of Beauty.
The Online Booking system went live in July making all the difference for you and me, this coincided with Medik8 Facials and Peels launching and the addition of a Treatment Menu 'Add On' section that you have loved by adding short maintenance treatments to your Facials, LVLs and Permanent Makeup.
I made the decision to have set days at Home of Beauty and from 1st of September I will be at Home of Beauty every Thursday from 11am – 8pm, which has been a very popular booking day. I will still do either a Wednesday or Sunday each week to go with the Thursdays and all the days are scheduled in until the end of 2023 for you to book online.
The last quater of 2023 sees a Nail and Hand Care selection added to the treatment menu, along with the option of HD Brows and finally Micro Needling treatments. HD Brows and Hand & Nail Care have already been added for for online bookings and are featured in this bulletin, as is the Builder Gel options that are completely new, but for those asking about Acrylic Nails there are no plans to add this to the short week I currently have at Home of Beauty and I am always available at House of Beauty for this.
Finally Permanent Makeup continues to be as busy as ever that some weeks I have been doing a Wednesday, Thursday and Sunday just to fit you all in, but I love every minute and I am so grateful for your trust and confidence to give you the brows or lash liners that you have always wanted.
I hope you enjoy this latest news!
Wendy xxx
REMAINING APPOINTMENTS IN SEPTEMBER…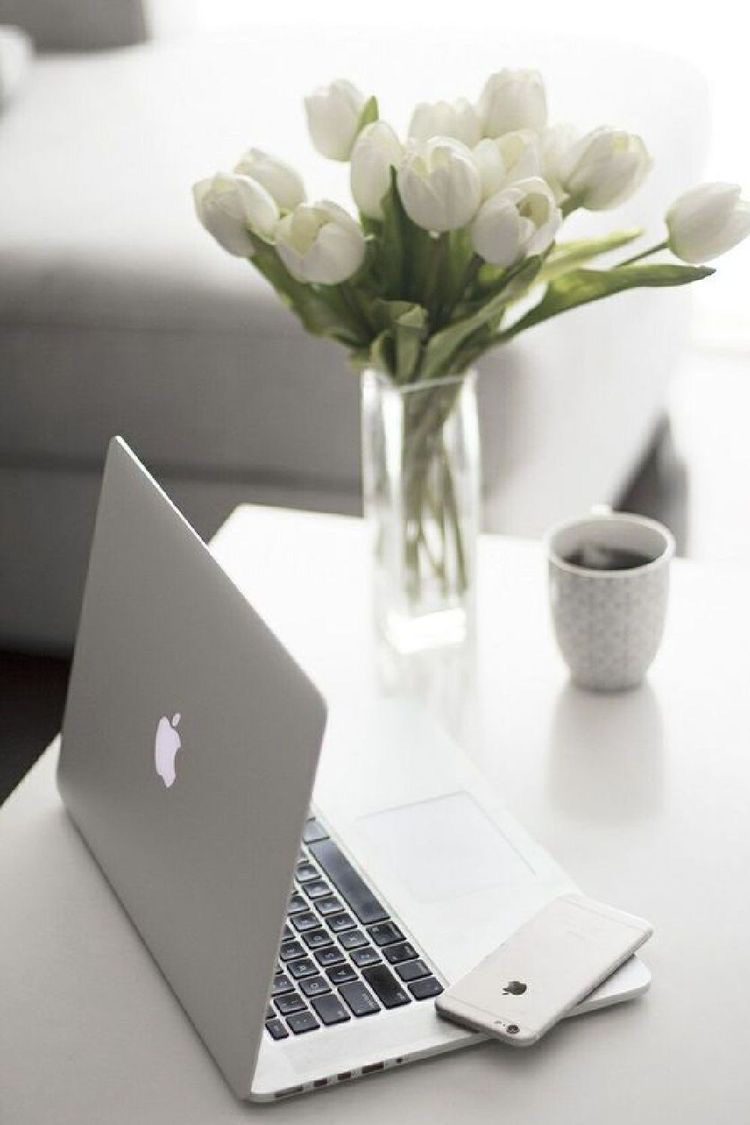 The diary is open online until the end of 2023, but please book early if you would like a Sunday or evening as these are already very busy. Permanent Makeup can be booked online and deposit requests will be requested seperately.
SEPTEMBER 
Sunday 3rd – between 12:45pm and 2:15pm
Thursday 7th – between 11am and 2:45pm
Wednesday 20th – between 10:30am and 3pm
Thursday 28th – between 1pm and 6pm
HD BROWS AT HOME OF BEAUTY
I have been asked for HD Brows so many times, so this month you will be able to book the following at Home of Beauty and a completed skin test for HD Brows at House of Beauty will constitute as having completed a skin test for Home of Beauty.
HD BROW PRICES:
£37.99 – HD Brow Initial Appointment
£31.99 – HD Brow Maintenance
£44.99 – Complete Lash & HD Brow Maintenance
£77.99 – LVL Lash Lift & HD Brow Express
I have been so busy with Medik8 Peels for amazing results and Facials for a little skin and mind relaxation, I am having to restock my professional products already. So thank you for loving these amazing treatments and products as much as I do.
Any Medik8 treatment, facial or peel, utilises the best technology, not just proven actives for visible skin improvements, but also a sensorial experience. However, there are some differences – a bit like weight-training is different to cardio exercise. There is no reason you cannot mix them up, dependant on the outcomes you want and your lifestyle at the time.
Characteristics of Medik8's Peels
Unparalled results
Long-term visible improvements
Optimal skin health
Low downtime
Tailored for you skin goals
Progressive & Cumulative results
Mono or blended peel formulations
Designed for use with modality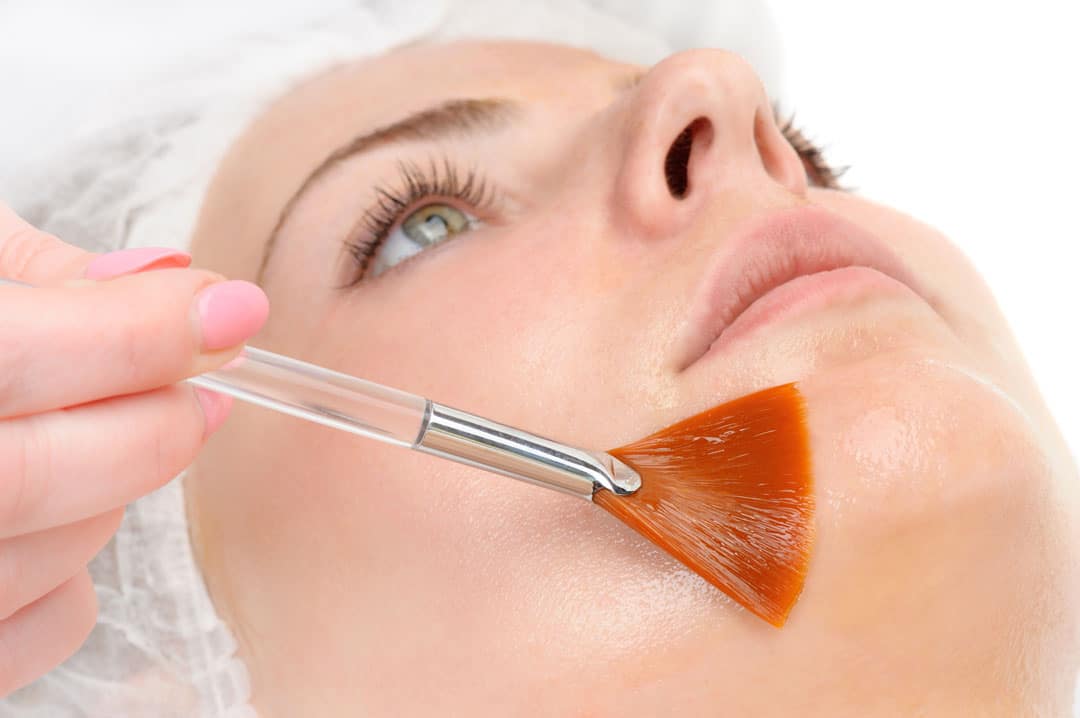 Characteristics of Medik8's Facials
Immediate glowing results
Pampering, with results
Proven researched ingredients
Single or part of a course
Negligible risk of any downtime
CSA Built-in to every facial (Vitamin C, Sunscreen & Vitamin A)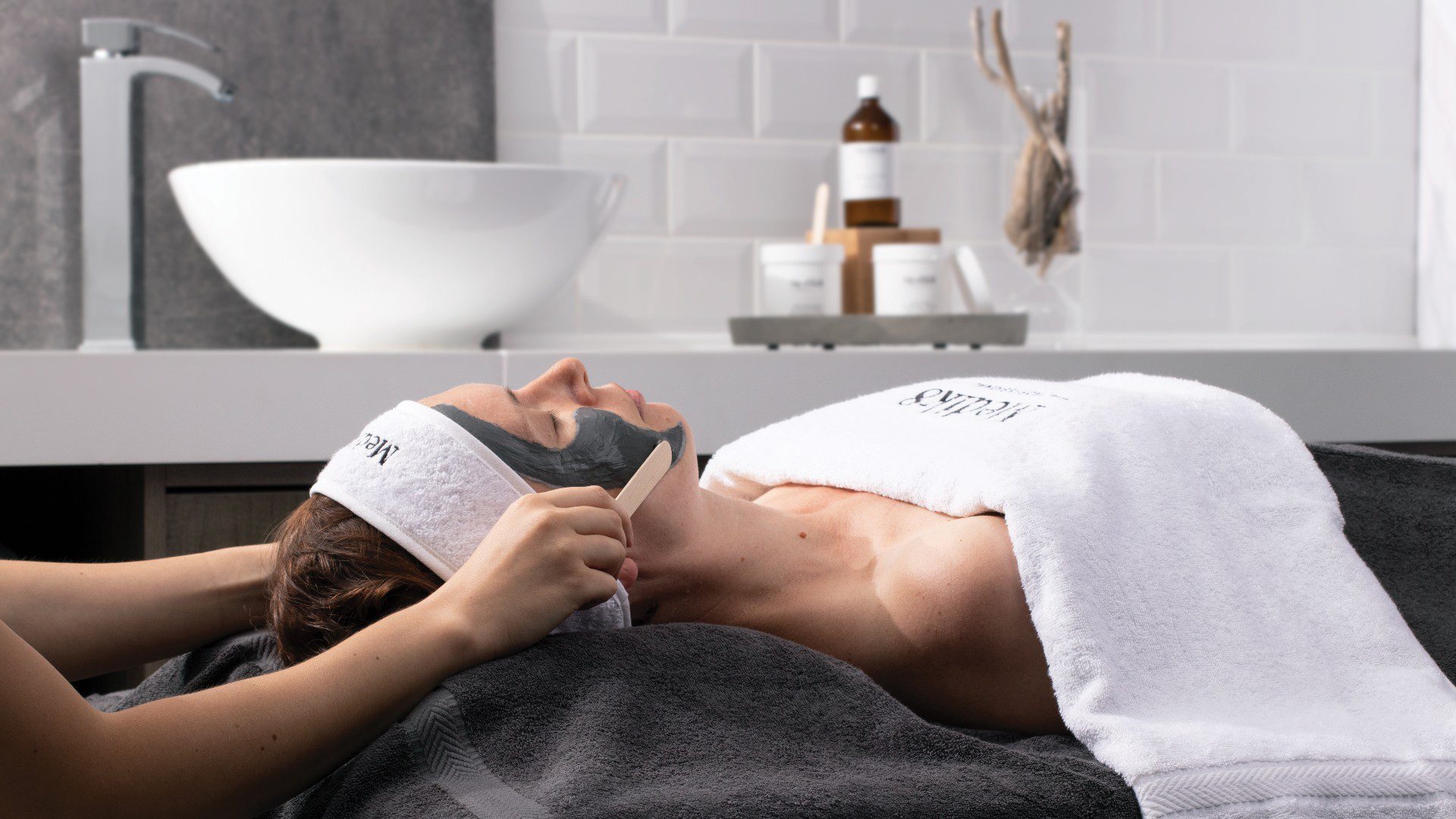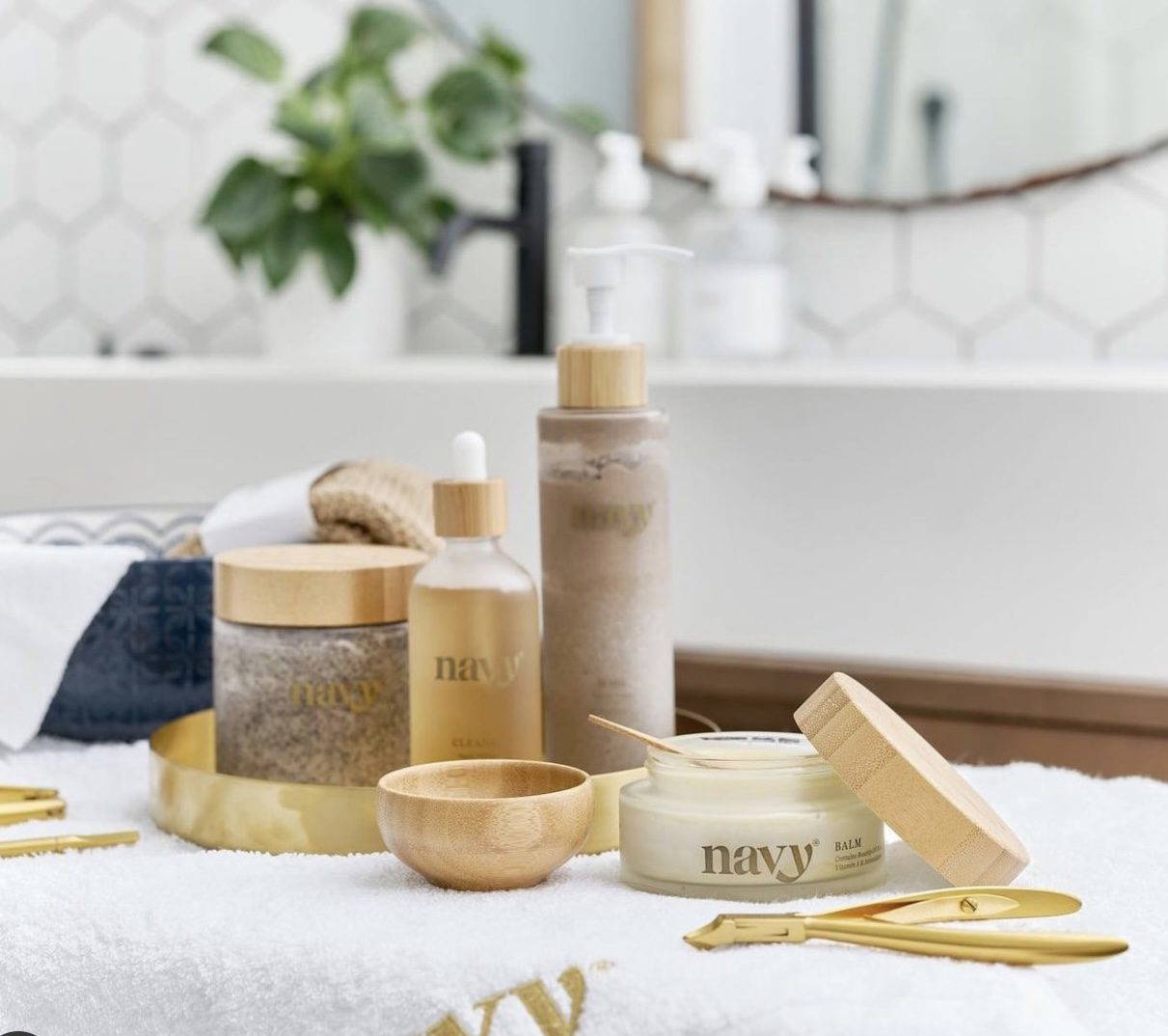 Introducing Navy Hand and Nail Care range, carefully developed to nourish hands and nails this beautiful range is vegan and made in small batches in the UK. Ingredients such as Rosehip Oil, Aloe Vera and Coconut Oil, along with Navy's very own brand scent was specially developed for hand and nails, to enhance growth and keep the skin hydrated.
Manicure Prices
Classic Navy Manicure – £31.99
To maintain healthy cuticles and encourage strong, healthy nail growth
Deluxe Navy Manicure – £35.99
Along with nail and cuticle care, attention is given to skin health and a tea scrub gently removes dead, dull skin from the hands and arms to enhance your manicure maintenance.
Luxury Navy Manicure – £42.99
Luxury Manicure at Home of Beauty with the normal attention to Nails, Cuticles and Skin Health but the added, perfect upgrade by including individually wrapped treatment glove treatment enriched with Rosa and Shea Butter.
(£5.99 – Gel Bottle Colour Finish Option available at appointment)
Builder Gel
BIAB aka Builder In A Bottle is a range of soak off gel builders ideal for creating strong overlays as a strengthening barrier for natural nails. Complimenting Manicures at Home of Beauty a collection of Gel Bottle Colours are available and its' sister Natural Polish Peacci is available for those who still prefer a normal nail polish to gel
Builder Gel Prices
Full Set of Builder Gel Nails – £54.99
Maintenance Builder Gel Nails – £29.99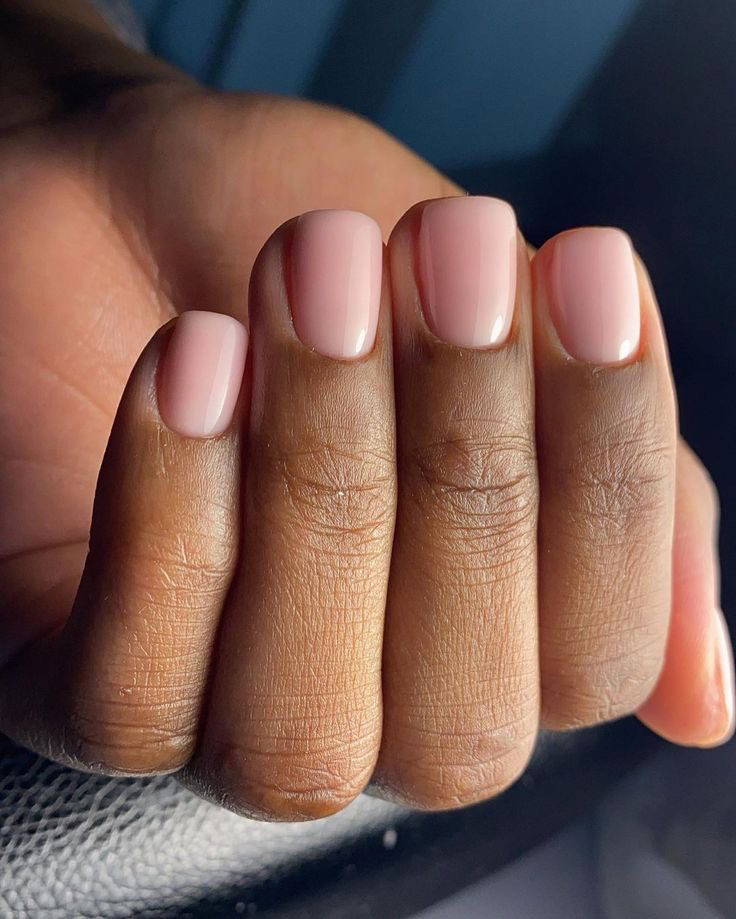 I am often asked to pop some images of Permanent Makeup 'before and afters' so here are a few that show when it's time to have a Colour Boost, from no Hair to Brows, transforming shape and how Eyes and Brow Permanent Makeup make the perfect marriage.
If you are interested in Permanent Makeup or need a Colour Boost before the end of 2023, I encourage you to book NOW