Hi Everyone,
Some of you already know that alongside House of Beauty I have another passion and enjoy the transformations I am able to give clients with permanent Makeup, in fact many of you reading this have already had a treatment with me and now have permanent brows, eyeliner or lip enchancements.
Over the last two years I have been building a new home for Permanent Beauty and my new studio in Calne is finished and a wonderful, calm place for myself to work and clients to come and over the next 6-12 months I will be evolving and adding aesthetic based treatments to the Permanent Makeup menu already on offer, so that House of Beauty and Permanent Beauty can work side by side but offering very different approaches to beauty treatments.
This is the first of a quarterly news-letter that will keep you updated for Colour Boost appointments if you already have permanent makeup, let you know about new treatments planned and any other information that is relevant to Permanent Beauty.
I hope you enjoy this first contact and I look forward to hearing from you should you have any questions relating to the treatments Permenant Beauty offers.
Wendy
If you want to feel more confident about the way you look for what ever reason, permanent makeup may be the answer.
You may be tierd of drawing your eyebrows every morning, your eyesight may not be as good as it used to be, or maybe you are just fed up with makeup not lasting throughout the day. For many, hair loss becomes a problem with age therefore brows and lashes get sparse and don't look as defined as they used to, or over plucking for many years can also lead to thin brows that lack in shape and definition.
Permanent Makeup can enhance your brows, eyes and lips and with long-lasting results. It involves the implantation of pigment into the dermis of the skin to mimic the effects of convetional makeup, but with none of the drawbacks.
Wendy has been in the beauty industry for over 25 years and after specialising in various result driven treatments, decided that Micro Pigmentation was the obvious and ultimate service to offer her clients. Trained by the UK's leading Permanent Makeup Specialists, Nouveau Contour, Wendy is able to offer the experience, knowledge and skills needed to ensure you are in a capable pair of hands. Known as a bit of a perfectionist when it comes to detail, you can be confident of the care and attention needed for this life changing treatment… these are just a few examples of how beautiful and subtle permanent makeup can look.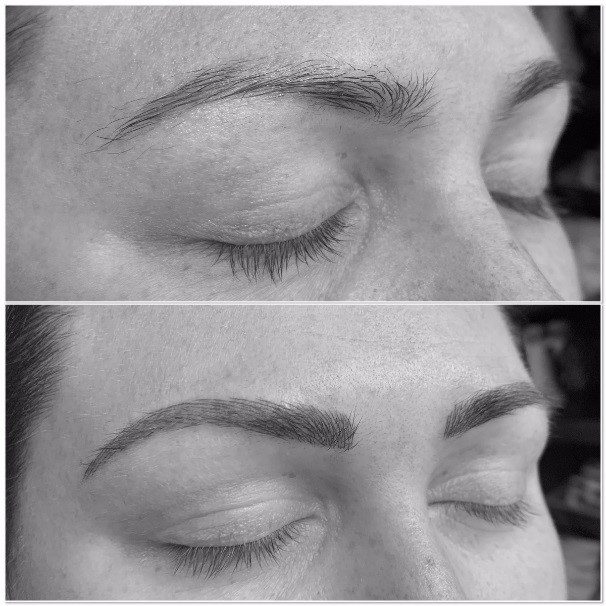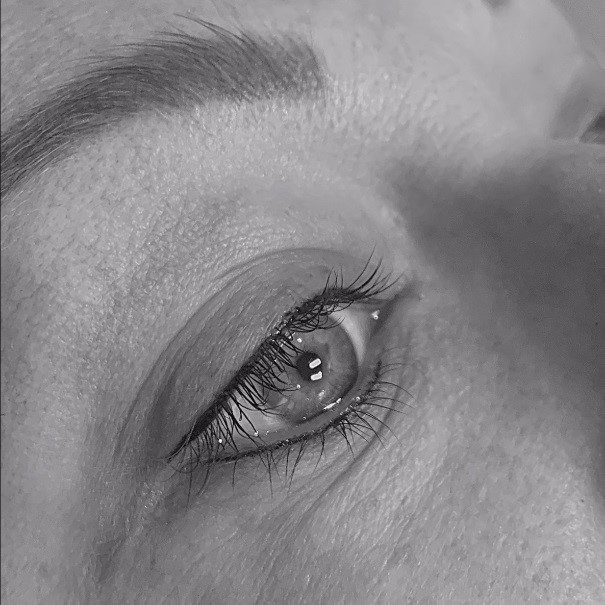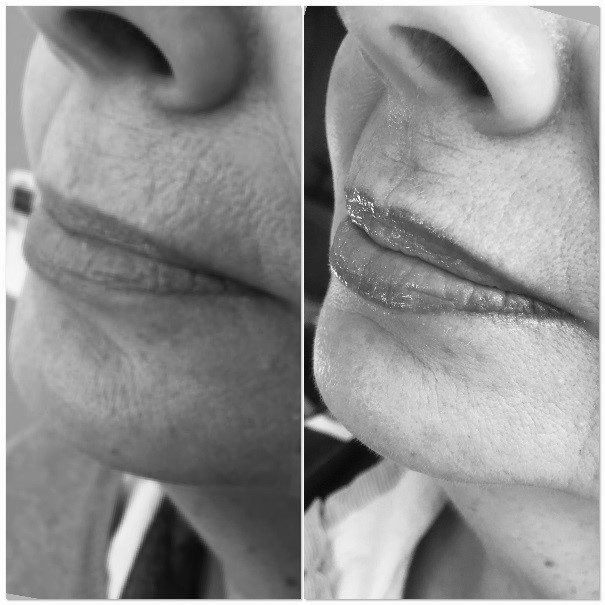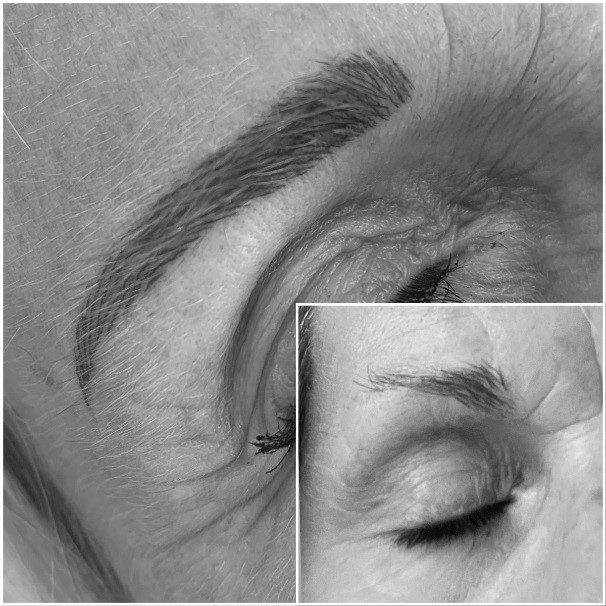 COLOUR BOOST APPOINTMENTS FOR 2022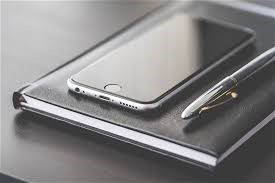 Maintenance and the longevity of colour intensity and definition will depend on a number of factors… UV exposure, skin type, skin care, lifestyle and diet. Every 12-24 months your permanent makeup will require a colour boost to revive the colour and definition.
If you are due a Colour Boost before the end of 2022 please try to book ahead.
I have scheduled my diary up to the end of the year and many Sundays are already full. I will generally cover a Wednesday and Sunday for Colour Boosting and new clients and currently have the following dates available:
Please contact me to book using the link at the bottom of this section with a first and second choice of date and I will confirm times I have available for those days:
JULY
Sunday 10th
Sunday 24th
Wednesday 27th
AUGUST
Sunday 7th
Wednesday 10th
Sunday 14th
Wednesday 24th
Sunday 28th
SEPTEMBER
Sunday 4th
Wednesday 7th
Wednesday 21st
Sunday 25th
OCTOBER
Sunday 2nd
Wednesday 5th
Wednesday 12th
Sunday 16th
Sunday 30th
NOVEMBER
Wednesday 2nd
Wednesday 16th
Sunday 20th
Sunday 27th
Wednesday 30th
DECEMBER
Sunday 4th
Wednesday 7th
NEW & COMING SOON
DERMABLADING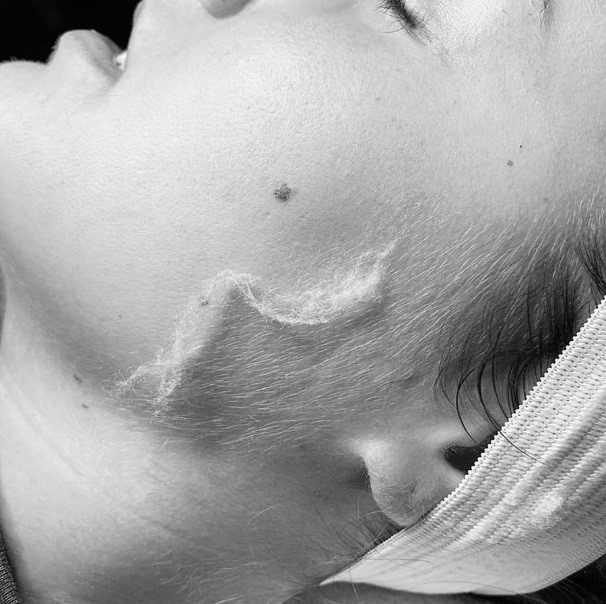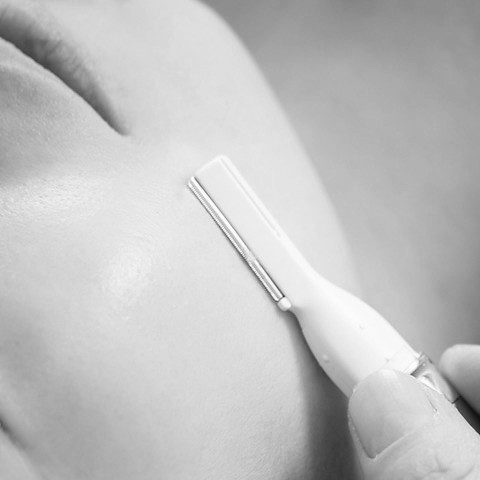 How Dermablading Can Help You Achieve a Healthy Glowing Skin.
Dermablading has been around for decades, but has only recently entered the skincare mainstream.
Everyone has "peach fuzz" on their faces, but not many think of shaving when it comes to the removal of the tiny translucent hairs. Some believe that the hair will grow back thicker but that common misconception appears to be changing with dermablading gaining popularity.
This non-invasive treatment involves the use of a specially designed blade to gently scrape away any hairs along with dead skin, leaving the complexion looking bright, clear, healthy and incredibly smooth.
This is a skin treatment rather than just hair removal as it physically exfoliates the top layer of skin and unlike shaving when you go against the hair growth, dermablading is moved either with or across the hair growth leaving hair-free smooth skin for make-up to be applied more easily.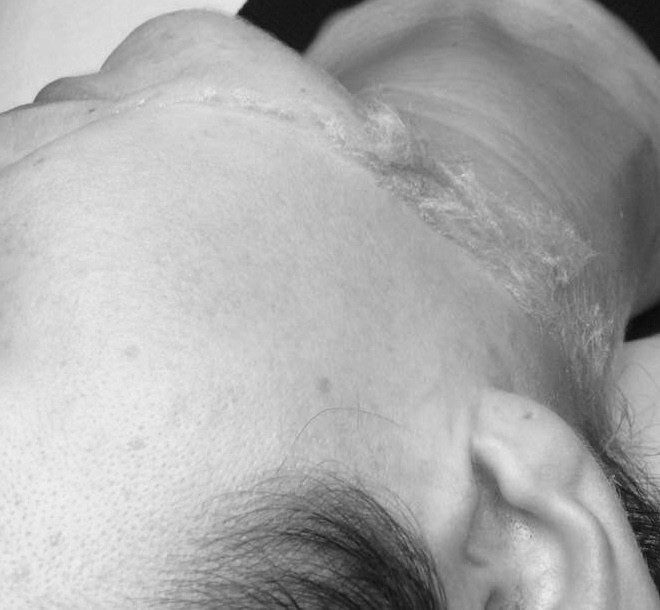 I experienced this treatment for myself in preparation for my holidays and I was completely blown away with the results, so I will be introducing this treatment as an express or full facial treatment to include Blue and Red Light Therapy to complete the treatment and to compliment the skin preparation I will be using Medik8 skin care products.
If this is a treatment of interest to you, please register your details using the link below and as soon as I have finalised supplies and routines I will send you information of prices and full treatment details.
MEDIK8 TO JOIN PERMANENT BEAUTY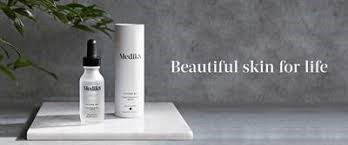 Medik8 is a formula that I trust and will marry perfectly with Permanent Beauty's long term plans. Their tried-and-tested 'CSA Philosophy' – a hard working marriage between vitamin C with sunscreen during the day, and vitamin A by night – esnures simple routines that result in healthy 'beautiful skin for life'. Aimed at mature skin to maintain a more youthful complexion, the goal is to unlock the mystery surrounding anti-ageing skin care with results-driven products that don't compromise on ethics.
Champion sustainability, cleaner oceans and less waste, Medik8 is a brand with a heart that I am looking forward to working with.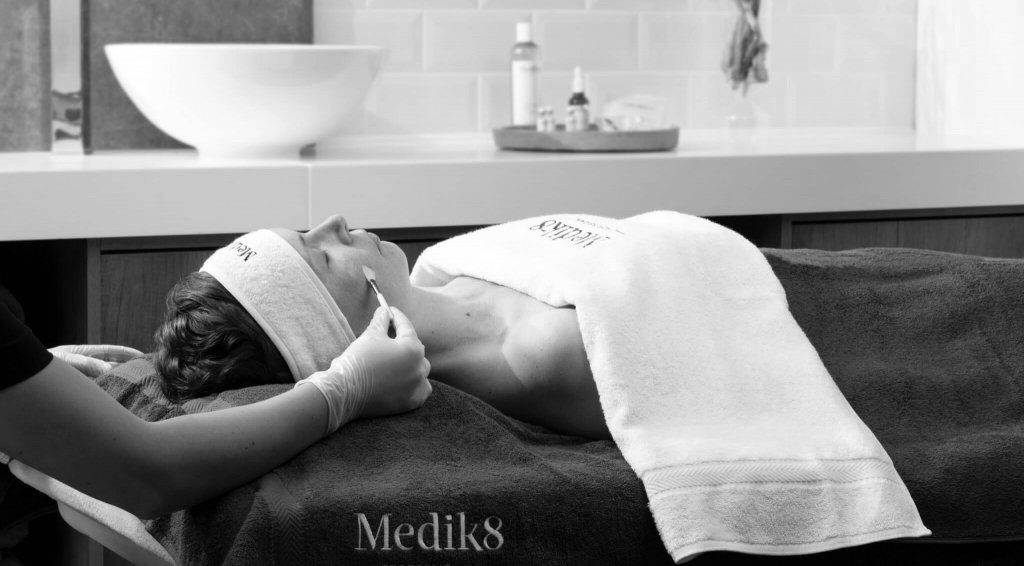 This is an addition to Permanent Beauty to compliment the launch of Dermablading and at a later date I will introduce the aesthetic approach Medik8 Facials… More information in Septembers news letter.